How Algorithms Are Shaping Our Lives w/ Dr. Kartik Hosanagar @KHosanagar (Episode 90) #DataTalk
Podcast: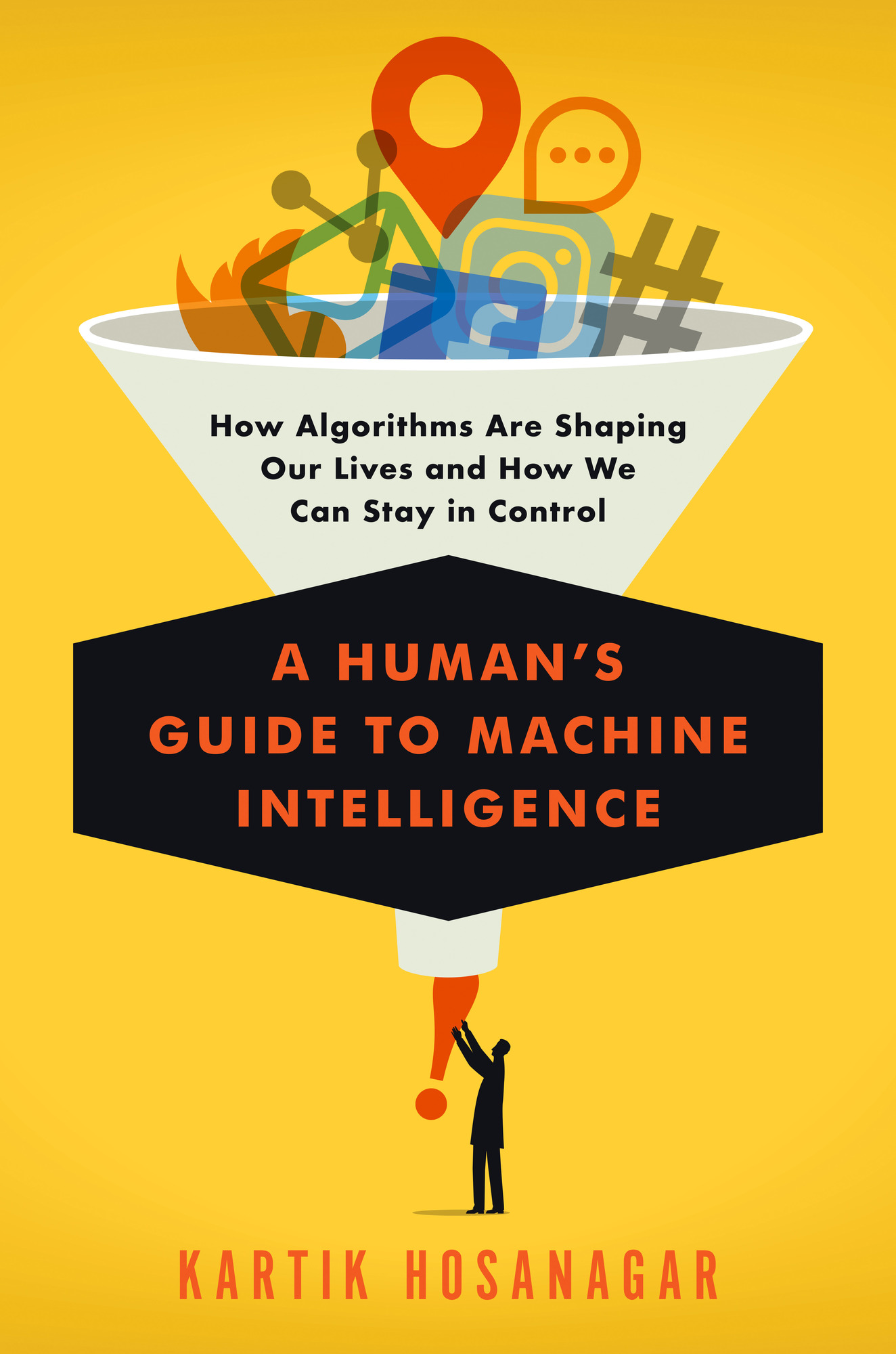 Every week, we talk about important data and analytics topics with data science leaders from around the world on Facebook Live.  You can subscribe to the DataTalk podcast on iTunes,  Google Play, Stitcher, SoundCloud, and Spotify.
In this week's #DataTalk, we chat with Dr. Kartik Hosanagar about his new book, "A Human's Guide to Machine Intelligence."  how algorithms are shaping our lives.
This data science video series is part of Experian's effort to help people understand how data-powered decisions can help organizations develop innovative solutions.
To keep up with upcoming events, join our Data Science Community on Facebook. To suggest future data science topics or guests, please contact Mike Delgado.
About Kartik Hosanagar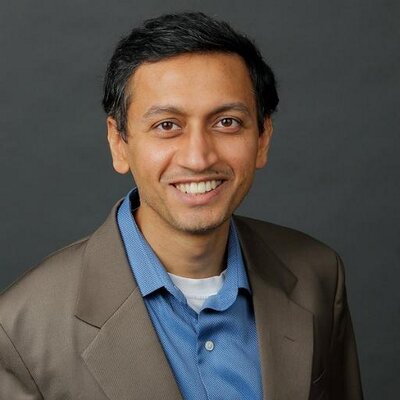 Kartik Hosanagar is the John C. Hower Professor of Technology and Digital Business and a Professor of Marketing at The Wharton School of the University of Pennsylvania. Kartik's research work focuses on the digital economy, in particular, the impact of analytics and algorithms on consumers and society, Internet media, Internet marketing, and e-commerce.
Kartik has been recognized as one of the world's top 40 business professors under 40. He is a ten-time recipient of MBA or Undergraduate teaching excellence awards at the Wharton School. His research has received several best paper awards. Kartik cofounded and developed the core IP for Yodle Inc, a venture-backed firm that was acquired by Web.com. Yodle was listed by Inc. Magazine among America's fastest-growing private companies. He is a co-founder of SmartyPal Inc. He has served on the advisory boards of Milo (acq. by eBay) and Monetate and is involved with many other startups as either an investor or board member. His past consulting and executive education clients include Google, American Express, Citi and others. Kartik was a co-host of the SiriusXM show The Digital Hour. He currently serves as a department editor at the journal Management Science and has previously served as a Senior Editor at the journals Information Systems Research and MIS Quarterly.
Kartik graduated at the top of his class with a Bachelors degree in Electronics Engineering and a Masters in Information Systems from Birla Institute of Technology and Sciences (BITS, Pilani), India, and he has an MPhil in Management Science and a Ph.D. in Management Science and Information Systems from Carnegie Mellon University.
Outside of Wharton, he likes to make short films, start companies, write books, and spend time with his kids. Follow him on Twitter and LinkedIn.
Check out our upcoming data science live video chats