Artificial Intelligence, Ethics & Ghost Workers w/ Dr. Mary Gray @marylgray (Episode 103) #DataTalk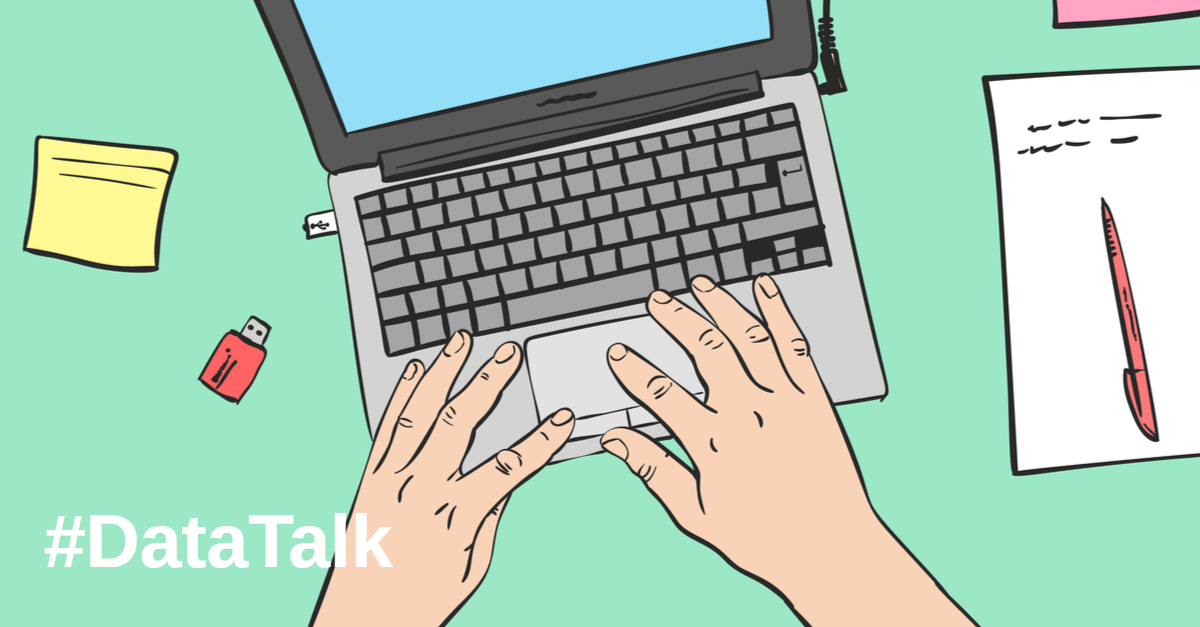 Every week, we talk about important data and analytics topics with data science leaders from around the world on Facebook Live.  You can subscribe to the DataTalk podcast on iTunes,  GooglePlay, Stitcher, SoundCloud, and Spotify.
DataTalk features data science leaders at MIT, Caltech, United Nations, Gartner, Twitter, Salesforce, IBM, LinkedIn, Spotify, Dow Jones and dozens of other startups and top data companies.
In this week's #DataTalk, we chat with Dr. Mary Gray about AI, ethics and her latest book: Ghost Work: How to Stop Silicon Valley from Building a New Global Underclass.
To suggest future data science topics or guests, please contact Mike Delgado.
About Mary Gray
Mary L. Gray is a Principal Researcher at Microsoft Research as well as a Safra Center for Ethics Fellow and Berkman Klein Center for Internet and Society Faculty Affiliate at Harvard University. She maintains a faculty position in the School of Informatics, Computing, and Engineering with affiliations in Anthropology, Gender Studies, and the Media School, at Indiana University. She trained in anthropology before earning her PhD in Communication from the University of California at San Diego in 2004, under the direction of sociologist Susan Leigh Star.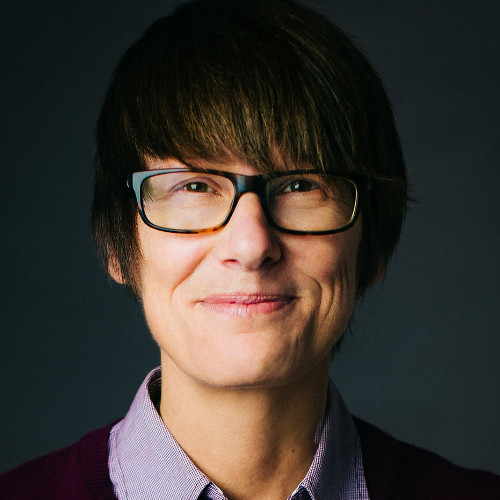 Mary studies how technology access, material conditions, and everyday uses of tech transform people's lives. Her most recent book, Ghost Work: How to Stop Silicon Valley from Building a New Global Underclass, co-authored with computer scientist Siddharth Suri, explores the lives of people who are paid to train artificial intelligence and, increasingly, serve as "humans in the loop" delivering on-demand information services.
Her other books include In Your Face: Stories from the Lives of Queer Youth, Queering the Countryside: New Directions in Rural Queer Studies, a Choice Academic Title for 2016, and Out in the Country: Youth, Media, and Queer Visibility in Rural America, which explored how young people in the rural United States use the Internet to craft their identities, local belonging, and connections to broader queer communities.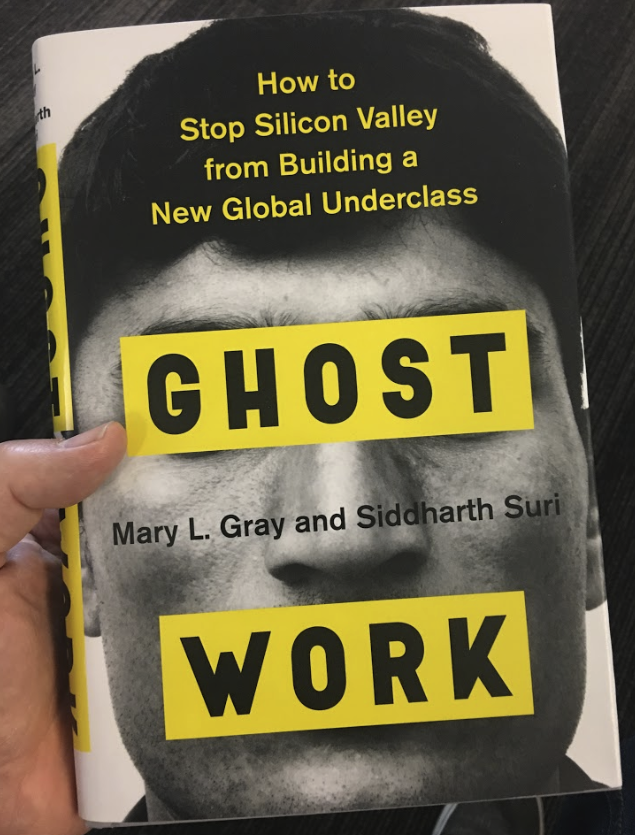 Mary is a leading expert in the emerging field of AI and ethics, particularly research methods at the intersections of computer and social sciences. She sits on the editorial boards of Cultural Anthropology, Television and New Media, the International Journal of Communication, and Social Media + Society. Mary has also written for and been covered by popular press venues, including the Harvard Business Review, The Chronicle of Higher Education, The New York Times, Los Angeles Times, the Guardian, Nature, The Economist, and Forbes Magazine.
She served on the Executive Board of the American Anthropological Association and was the Program Chair for the Association's 113th Annual Meeting. Mary currently sits on several boards, including the Executive Board of Public Responsibility in Medicine and Research (PRIM&R) and Stanford University's "One-Hundred-Year Study on Artificial Intelligence" (AI100) Standing Committee, commissioned to reflect on the future of AI and recommend directions for its policy implications.
Follow Mary on LinkedIn and Twitter.
Check out our upcoming data science live video chats