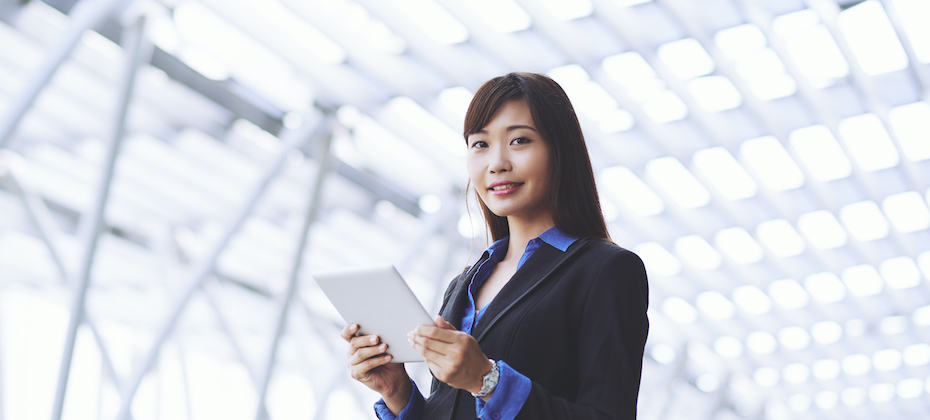 Digital identity solutions are a crucial component to enhancing the customer experience in digital transactions. Driven by verified data, digital identity as a concept...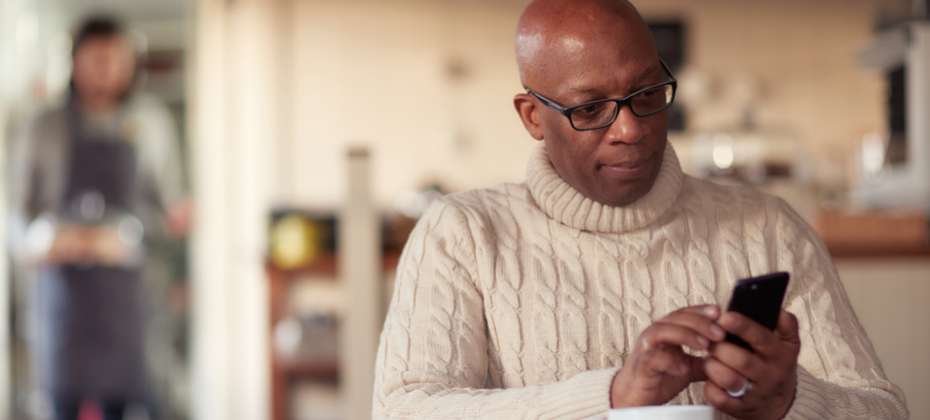 Most of us have experienced the feeling of frustration when it comes to online security protocols. You need to log-in to an account, but...
As businesses, we want to know our consumers and their habits so we can offer the best customer experience possible, whether in store or......