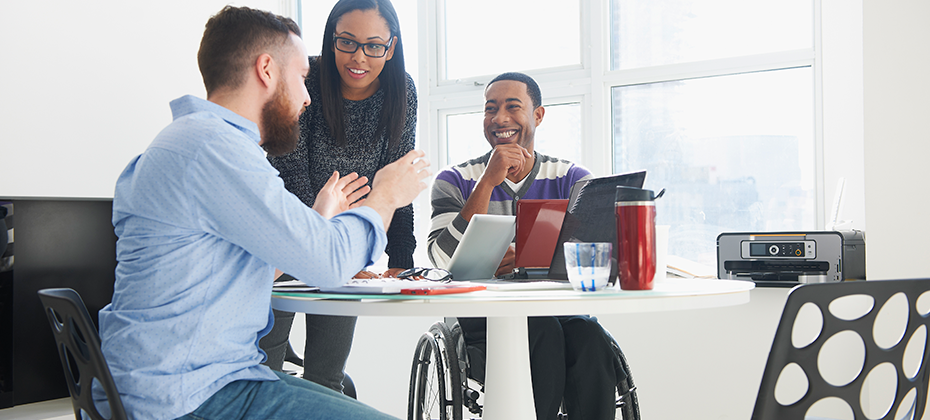 Many times during the course of our last fiscal year, Experian was asked to describe its Diversity, Equity and Inclusion (DEI) "program." We found this difficult to do.
Because DEI isn't just a "program" at Experian. It drives our mission, our partnerships, and our company culture.
We're happy to share our progress in the Power of YOU: 2023 Diversity, Equity and Inclusion Report. In this edition of our global report, you'll see how our mission of financial inclusion is at the center of our products and services; how we support our consumers, clients and communities; and how we seek and attract the best talent across the world.
Our teammates are key to progress and impact. Together, we drive innovations to meet consumers' needs, such as Experian Go and our new auto insurance comparison shopping service in North America. The Support Hub pilot in the United Kingdom helps disabled people get easier access to essential services like banking and utilities. We're proud of programs like Transforme-se in Brazil for people in vulnerable circumstances, which provide scholarships and training in STEM. In the first month, more than half of the participants improved their social and financial standing. Across the globe, partnerships with nonprofits and non-governmental organizations (NGOs) have impacted more than 18 million people so far.
I hope you'll enjoy reading the report to understand why our efforts around inclusion and belonging make Experian such a great place to work. You'll also gain an appreciation for our ongoing focus on supporting the communities in which we live, work, and serve, and helping consumers achieve their life goals.