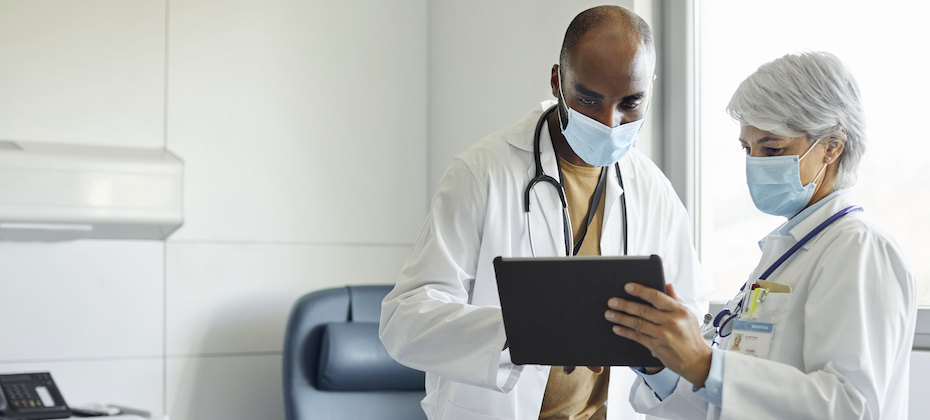 Healthcare providers are struggling to address the high volume of insurance claims denials. It's one of the top contributors to wasted dollars to the tune of more than $250 billion per year, according to industry reports. A denied claim means healthcare providers, like hospitals, are not getting reimbursed for care, leaving much-needed funds on the table. The cause of a denied claim is often due to incorrect data.
The result? An endless cycle of submissions and resubmissions, which not only affects providers' financial stability, but also puts pressure on the issue of staffing shortages with rounds of rework. You could even argue patients experience pains with this administrative burden, as inefficiencies could result in higher out-of-pocket costs.
It's no surprise that reducing claim denials is at the top of many healthcare leaders' wish lists. In fact, a recent Experian Health survey among healthcare executives found that 72 percent said reducing denials was their highest priority.
Experian Health aims to simplify the administrative aspects of healthcare and we recognize the claims process is currently one of the most challenging for providers. From the perils experienced with manual data entry to payer codes changing frequently to the decentralization of data and lack of staffing, the industry must adopt new ways to tackle the claims denial conundrum.
We believe the solution involves tapping into the benefits of using artificial intelligence and are proud to announce the launch of AI Advantage™, an artificial intelligence engine in our #1 KLAS ranked ClaimSource® suite. With two new claim reimbursement products for the pre- and post-submission process, AI Advantage – Predictive Denials™ and AI Advantage – Denial Triage™, these products offer real-time intelligence and predictive modeling to prevent avoidable denials and prioritize re-submissions, leading to greater efficiencies and faster recouped revenue.
This is an example of how Experian Health is using AI, analyzing and processing data and information in ways others can't to solve problems. The next frontier in healthcare is upon us and the industry must embrace the technologies that make administrative processes faster and more efficient to allow providers to be more financially solvent and, most importantly, be in a better position to focus on patient care.