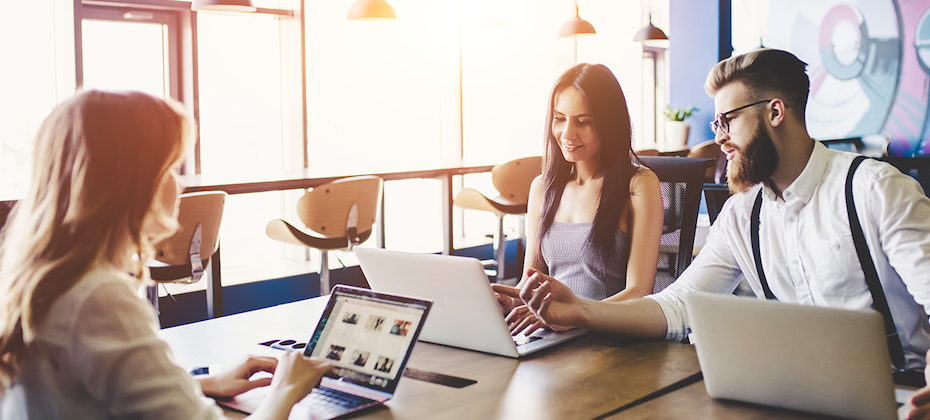 I'm delighted to announce that Experian has been named as a Top Employer across five countries. Our teams in the UK, Germany, Brazil, Singapore and Australia were all recognised in the 2022 awards which is a fantastic achievement.
At Experian we pride ourselves on having a great People First culture, it's something we are all proud of and want to protect. We do this by supporting a dynamic, positive and inclusive working environment for our employees wherever they are in the world.
Our people are passionate about the work that we do, using data, analytics and technology to help transform lives and create a better tomorrow for people and organisations. We see our people live that purpose everyday in their work and it is wonderful to see that pride, about the role we play – supporting clients, consumers economies and society – getting recognised once again.