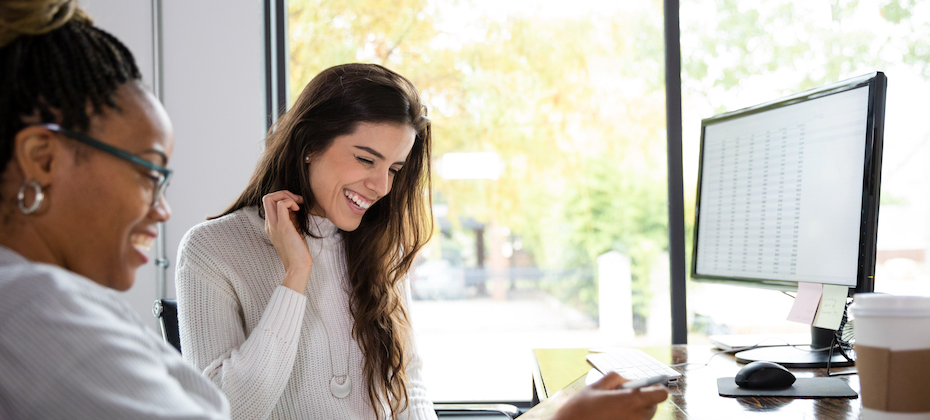 It's a privilege to be recognized for a cause that's important to so many of us at Experian.  I am honored to be awarded a bronze Stevie® Award in the "Women Helping Women – Business" category for supporting women in Decision Analytics (DA) and overseeing our employee resource groups across DA. The award specifically calls out our long-standing Accelerated Development Program (ADP), which identifies and mentors women business leaders within our organization
The Stevie Award trophy is one of the world's most coveted business prizes, representing more than 60 countries.  The awards have been given to small, medium and large businesses for an array of categories since 2002.
In 2018, HR Director Richard Teague and I helped launch ADP, which has identified 44 mid-career, high-potential women on the Global Decision Analytics team in a leadership training program. Around half of the women who participate have been promoted within two years.
The ADP program also complements our DEI initiatives, which includes our five employee resource groups that have played a valuable connecting and our engagement our team members during both the pandemic and personal challenges.
If you would like to find out more about any of the GDA DEI networks, including how you can get involved, please contact the relevant network lead: