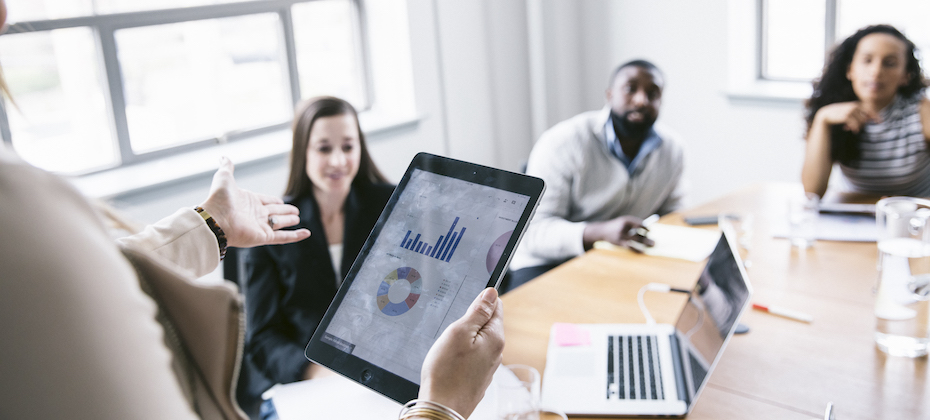 An industry's greatest innovators are successful not only because they deliver superior products in the present, but also – and perhaps more importantly – because they continuously solidify their place in the future through a drive to create a better tomorrow that encourages modernization and disruption.
With this approach, Experian has been named Most Innovative Company of the Year in the 2021 11th Annual Best in Biz Awards. Over 700 companies entered, and winners of this prestigious honor were chosen by a small group of prominent editors and reporters from top-tier publications like Associated Press, Forbes, CNET, and Wall Street Journal. In their day-to-day reporting, these judges hear about and cover companies which are on the forefront of innovation.
Over the last year, Experian has focused on helping consumers and financial institutions with a wide range of challenges. This includes opening up credit to underserved communities, adapting to changing consumer expectations, addressing the growing threat from fraud, and becoming a more agile technology provider in an ever-changing market.
We are truly honored to be recognized as Most Innovative Company of the Year by the Best in Biz Awards. Experian embraces a culture of discovery that enables us to grow and evolve while remaining at the forefront of innovation. Of course, the key is to never stop questioning, evolving, and innovating. And we won't.