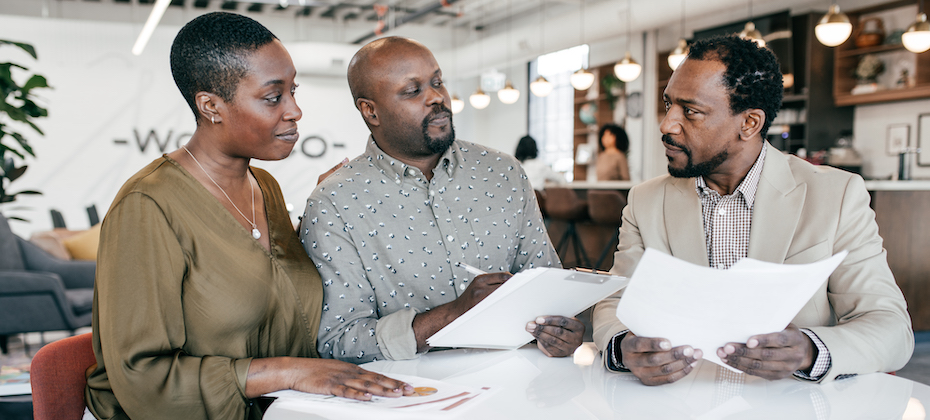 Black History Month launches in the UK today. Throughout the month, we'll be holding a series of events to support Black British people to realise their personal financial and business aspirations. Look out for webinars on Credit Scores and Property Investing on 6th October and Credit Scores and Entrepreneurship on 13th October, with guest speakers including Kazeem Alli-Balogun, Sebastian Newby, Stephanie Taylor, Rachael Twumasi-Corson from Afrocenchix, Ismail Oshodi and Raphael Sofoluke. Register here.
The last week of October also sees the launch of the first Experian Entrepreneur Challenge, a 5-day bootcamp helping Black micro-entrepreneurs define the roadmap towards business success. The week includes topics like how to spot opportunities for business expansion, and formalising business and funding growth, with special guests from Experian teams holding masterclass sessions on topics like market research, marketing and recruitment. At the end of the week, entrepreneurs will pitch for £3000 worth of funding to help grow their business.
Participants will be uploading video diaries over the course of the week, which takes place from 27th October onwards – you'll be able to check out their experiences on our YouTube channel here.
Finally, the Experian team will be sharing personal experiences and career advice at two exciting events, Black Tech Fest and UK Black Business Week. We're proud to be sponsors of both events. Watch out for more updates and ways to join in virtually nearer the time!