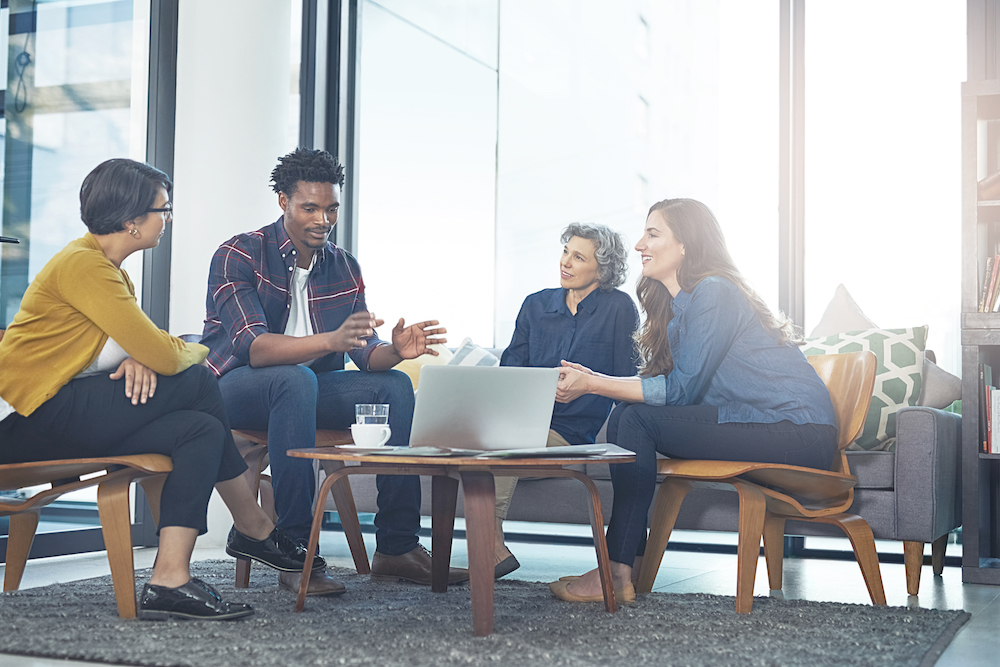 This morning, we announced our year-end earnings. Once again, we have demonstrated our resilience in the most difficult of circumstances. With this set of results, I am pleased to report that Experian has now grown through two major global economic downturns. None of this would have been possible without the incredible hard work and commitment of everyone in the company.
The coronavirus pandemic is the gravest crisis faced by the world for a generation. From the beginning, Experian moved quickly to make our data insights available to governments, health services, communities, businesses and charities around the world. We also worked rapidly with lenders and governments to support financial accommodation programmes. This has proven to be crucial in making sure financial assistance reached those who needed it, helping people to manage their financial health and ensuring that our economies kept moving through these turbulent times.
Looking ahead to the next financial year, our vision for Experian is to continue to bring the benefits of our world class data and analytics capabilities directly to consumers and wider society. Data-led decision making, and technology have been critical in helping humanity to take on the biggest challenge in a generation. It will be a crucial driver of the global economic recovery, helping us all to bounce back stronger and providing the foundations to flourish in the years ahead.
I am tremendously proud of our employees around the world. Our people's professional and personal responses to the pandemic, and the results we have delivered, have been remarkable. We have worked from our kitchen tables, while home-schooling our children, and caring for our family members. We have pulled together and gone above and beyond during one of the most turbulent times in a generation. There can be no greater testament to the character and the strength of our team.
I think it's no overstatement to say that we have delivered one of our most remarkable performances ever. We have made important strategic progress. We have pressed ahead with new product innovation, with our technology transformation, and we have extended our presence across many new markets and segments.
As we enter our next year, we do so with strong foundations for further growth and the uplifting confidence that even through the most challenging of times, we can and will continue to create a better tomorrow for everyone.