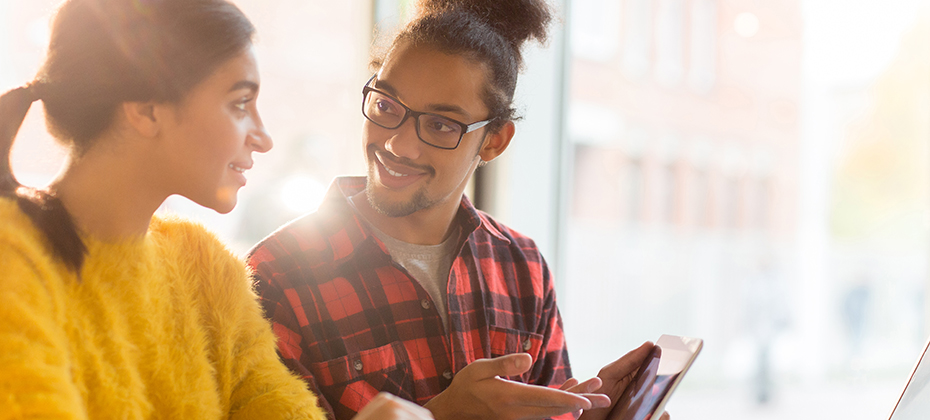 As our world becomes increasingly data-driven, the demand for automation will continue to grow. At Experian, we believe that harnessing the power of data can create opportunities for businesses to succeed and society to thrive.
We're proud to have a culture dedicated to continuous innovation and it's one of the reasons we were selected as the winner of Cloudera's 2020 Data Impact Awards in the Data for Enterprise AI Category. The award honors organizations that have built and deployed systems for enterprise-scale machine learning and have harnessed AI to automate, secure, and standardize decision making. Cloudera's annual Data Impact Awards recognizes organizations whose data projects deliver significant benefits to their business and the broader community.
Experian was granted the award for the work our Business Information Services' Data Enrichment Team did to build and launch six different data maintenance applications, which allowed us to more quickly identify data inconsistencies through automation and machine learning. An example of this is Experian's Velcro application, which is powered by machine learning. In real-time, it can help prevent and resolve duplicate records while also improving the customer experience.
This is just one example of how Experian is investing in data-driven solutions to create a better tomorrow on the road to recovery ahead of us. As we head into the new year, we will continue to innovate using the most cutting-edge technologies to make an impact in the business communities we serve.
The winners, which each represent innovation and leadership in their respective industry, were selected by a panel of distinguished thought-leaders and expert industry analysts.
To learn more about this award win, visit https://blog.cloudera.com/2020-data-impact-award-winner-spotlight-experian/. You can view the full list of 2020 Data Impact Award winners here.