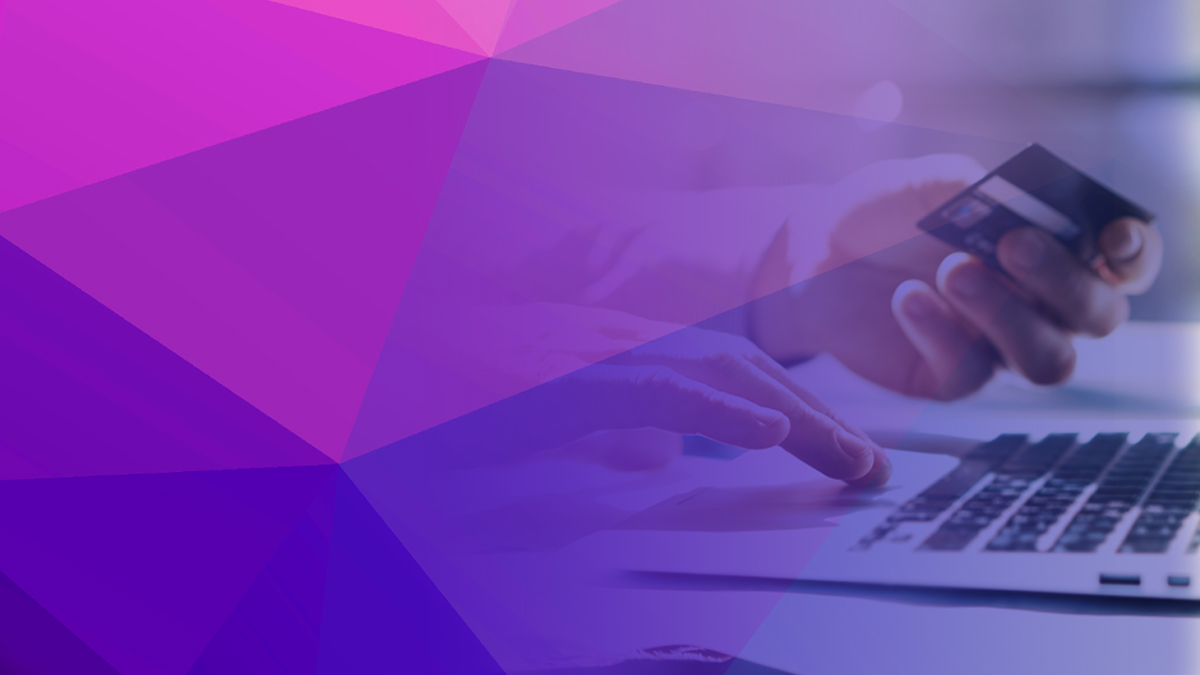 Juniper Research released their Online Payment Fraud 2020-2024 report in May highlighting key trends in digital fraud, it's implications on businesses and consumers as well as a competitive analysis for advanced solutions available to secure digital payments. Experian is proud to have contributed to the research and its CrossCore solution considered on their Fraud Detection & Prevention Leaderboard.
Key takeaways:
We're in the middle of a payment revolution with mobile payments on the rise. Nearly half the world will be using digital wallets by 2024, with transaction values to increase by almost 60% to over $9 trillion in 2024.
Omnichannel expectations are creating new challenges for online payments as new technologies for creating convenience are being exploited by cybercriminals, but it's preventable.
Juniper Research forecasts a $25.5 billion eCommerce transaction fraud loss in 2019, a 17% increase in 2018. By 2024, this will double to almost $50.5 billion.
The Fraud Detection & Prevention Leaderboard is an assessment based on a combination of quantitative and qualitative measures but not considered a ranking or exhaustive list of solutions on the market.
Experian's flagship solution, CrossCore, just released its latest advanced features and offers unique functionality that lives up to its layered approach for mitigating fraud and authenticating customers.
CrossCore is an integrated digital identity and fraud risk platform that combines rich data assets from Experian with identity insights and capabilities from its curated partner ecosystem. Through sophisticated orchestration, it applies advanced analytics to give businesses confidence in every transaction. CrossCore combines risk-based authentication, identity proofing, and fraud detection into a single cloud platform to make real-time risk decisions throughout the customer lifecycle. The platform is designed to help clients differentiate between their good and bad customers, without disrupting good customers, or increasing customer friction in their attempts to stop fraud.
Key profile features:
Our partner network, some of which we don't publicly disclose, cover a variety of categories including, behavioural biometrics (Biocatch), traditional biometrics (Daon), document verification (Mitek, Acuant, Onfido), call centre risk assessments (TrustID, NextCaller), email verification (Emailage), Alternative Data (Ekata, Global Data Consortium, HelloSoda, Pipl), Mobile Phone Verification (Boku/Danal) and Chargeback Management (Chargebacks911).
Customers include banks, eCommerce merchants and retail companies, telecommunications providers, travel providers, health providers, insurance companies, and public sector organizations.
Advanced Decisioning: CrossCore is designed to leverage the complete raw output in our partner network to perform advanced analytics via Experian's native machine learning infrastructure. This approach includes a hybrid of Unsupervised models (to generate features), Supervised generic or custom models per use case, and a business rules infrastructure. This provides high levels of accuracy to the client, leading to significantly reduced friction and operational costs.
Find out how Experian's capabilities compare and hear from our experts on how to balance security with convenient customer experiences.