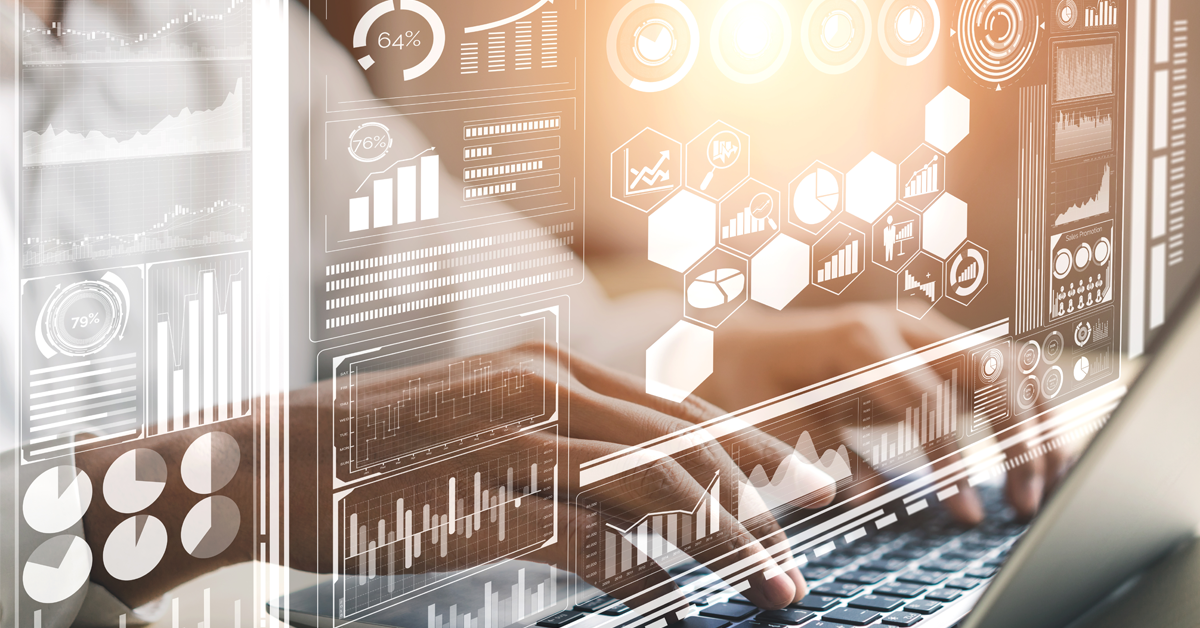 We are delighted to have announced our proposed acquisition of a 60% stake in Arvato Financial Solutions Risk Management division.  
Bringing together Experian's global data expertise with AFS Risk Management's market and sector experience will create a uniquely innovative organisation that can offer the best of both companies to the Germany, Austria & Switzerland (DACH) region.  
For us in Experian EMEA this is an incredibly exciting moment. Germany is Europe's economic powerhouse and there is a huge opportunity to bring our Decisioning and Analytics expertise and products like Ascend Analytics on Demand to benefit existing and new clients of both organisations. Not only that, we have the privilege to work with a well-respected, established organisation like AFS Risk Management, with its deep focus on customer service, high-quality products, and solutions tailored for key industries like e-commerce, telecoms and insurance; and with the Bertelsman Group, one of Europe's leading media groups.  
Following completion, our intention is to make a new, joint entity, made up of the best of Experian and AFS Risk Management, delivering broad coverage and a strong product and innovation roadmap across the DACH region. Clients of both organisations will quickly be able to benefit from the strengths each partner brings – as we deliver the best new technologies into the region, enabling them to make better, faster decisions, and ultimately delivering greater access to finance for people across the region.    
The acquisition now enters the EU's standard competition review process.