Today kicks off Asian Pacific American Heritage Month. The Experian Asian American Employee Resource Group (ERG) is proud to recognize this special month by sharing how Experian is supporting a national campaign to address the adversity facing some of our most at-risk communities right now.
Experian has joined ten non-profits and more than 80 companies from across industries and sectors nationally to support the #AscendTogether action agenda. It includes promoting inclusion, raising awareness of vulnerable groups, denouncing bias, supporting frontline healthcare workers, COVID-19 victims and families, and donating funds and resources to support vulnerable populations and impacted businesses.
Led by Pan-Asian leadership nonprofit Ascend, this effort is designed to bring about unity at a time when fear about COVID-19 has led to rise of intolerance and racist acts, particularly against the Asian and Asian-American community. Experian is proud to step up as a leader in our industry to participate in this effort.
As executive co-sponsors of Experian's Asian American ERG, we hope you will join us in our efforts to be a champion for diverse communities, especially during this time. You can learn more about #AscendTogether here.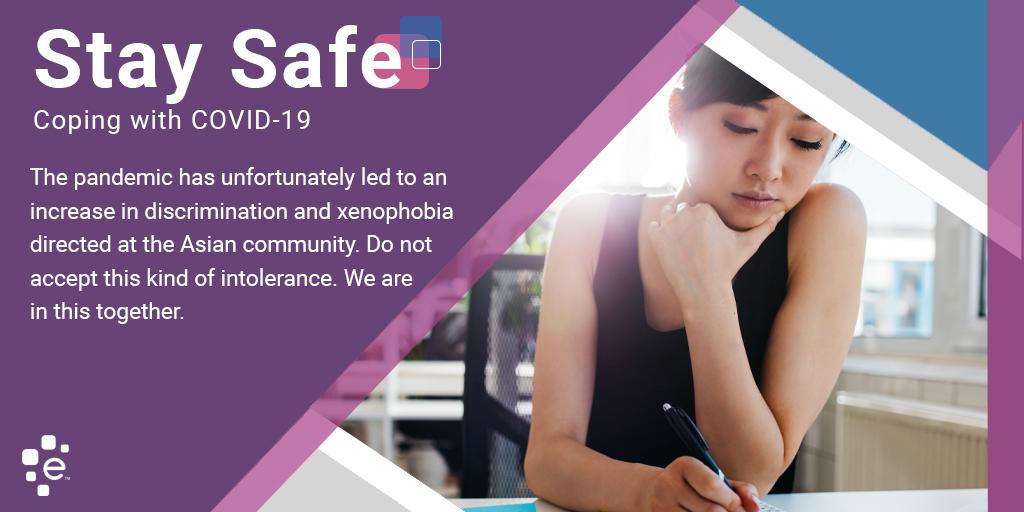 Written by: Dacy Yee, Chief Customer Officer ECS Direct-to-Consumer and Jimmy Cheung, Senior Vice President of Technology and Engineering