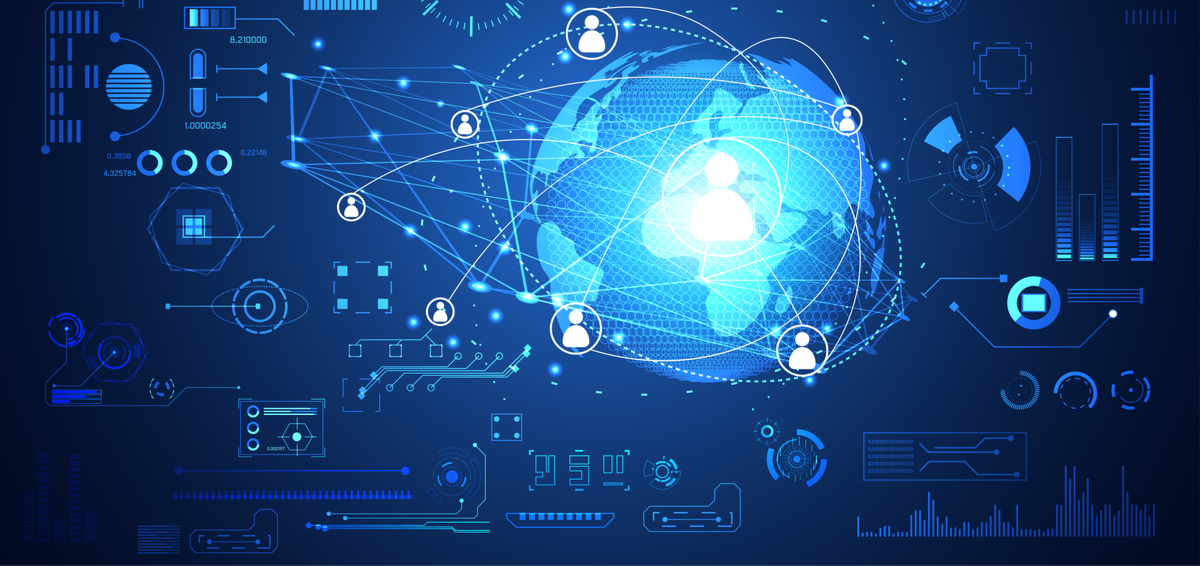 As I reflect on the impact COVID-19 has had on my work and family life, I'm reminded of the things I once took for granted. My day-to-day routine has evolved into one of working from home, helping to take care of my toddler, and at times, doing so while on conference calls, sorting out the next grocery delivery, and writing this blog. While it's a challenge, I've come to appreciate and value many of the things I've once taken for granted. But I also understand, I'm not the only person experiencing change.   
Across the globe, lives have been upended. The impact of the COVID-19 outbreak has been far-reaching and felt by hundreds of millions of people; whether due to family members that have fallen ill, job loss, shortened working hours or their children out of school. COVID-19 is an existential challenge that no one industry or entity can single-handedly address; we all need to play our part.  
Some companies, such as Fanatics, Ford, General Motors and Tesla, have shifted production efforts to focus on manufacturing medical resources, including personal protective equipment and ventilators. Others are donating free meals and resources to help consumers across the globe manage during this unprecedented time.  
Much like these organizations, Experian is committed to helping consumers and businesses navigate our current environment. We've expanded our financial education programming with the goal of helping consumers maintain good credit and protect their financial health. We've also offered small businesses free access to their Experian business credit report to help them better gauge their financial options and understand what capital is available to them. But as the world continues to combat the pandemic, we, like others, must look for new and additional ways to help.  
As essential organizations extend outreach efforts for those impacted by the outbreak, we believe data and technology can help them identify the groups that are most at-risk. With finite resources and limited bandwidth, it's important for these organizations to communicate with at-risk populations and provide essential products and services as quickly as possible.  
With this urgency in mind, Experian developed At-Risk audience segments, which it is making available free of charge to essential organizations, such as government agencies, healthcare providers and non-governmental organizations, to help combat the fallout of the COVID-19 outbreak. The segments are built in a privacy-compliant manner and provide insights to help essential organizations reach those most in need. Organizations can use the information to determine where to allocate emergency funds, as well as redirect healthcare resources.  
Because the situation associated with the pandemic is changing seemingly every day and is impacting individuals in different ways and times, we also instituted a daily survey of the general population to gain insights around shifting consumer sentiment as a result of COVID-19.  The insights from the survey will help organizations understand consumer sentiment during this difficult time and begin the process to identify at-risk populations.  
As of April 8, 2020, the survey found that:  
7

3

 percent of 

B

aby 

B

oomers are concerned about visiting the doctor and/or would hold off seeking care

.

 

60

 p

ercent of Americans are concerned about filling prescriptions and/or accessing healthcare resources.

 

64 percent of Americans are concerned about their ability to access food and other essentials.

 
 COVID-19 has impacted consumers and businesses across the globe. As we all adapt to the new environment, we need to work together and collaborate to find ways to combat the fallout.  Experian will not be stopping here, and we are committed to developing new ways to use our resources, data, technology, and creativity to help be part of the solution.