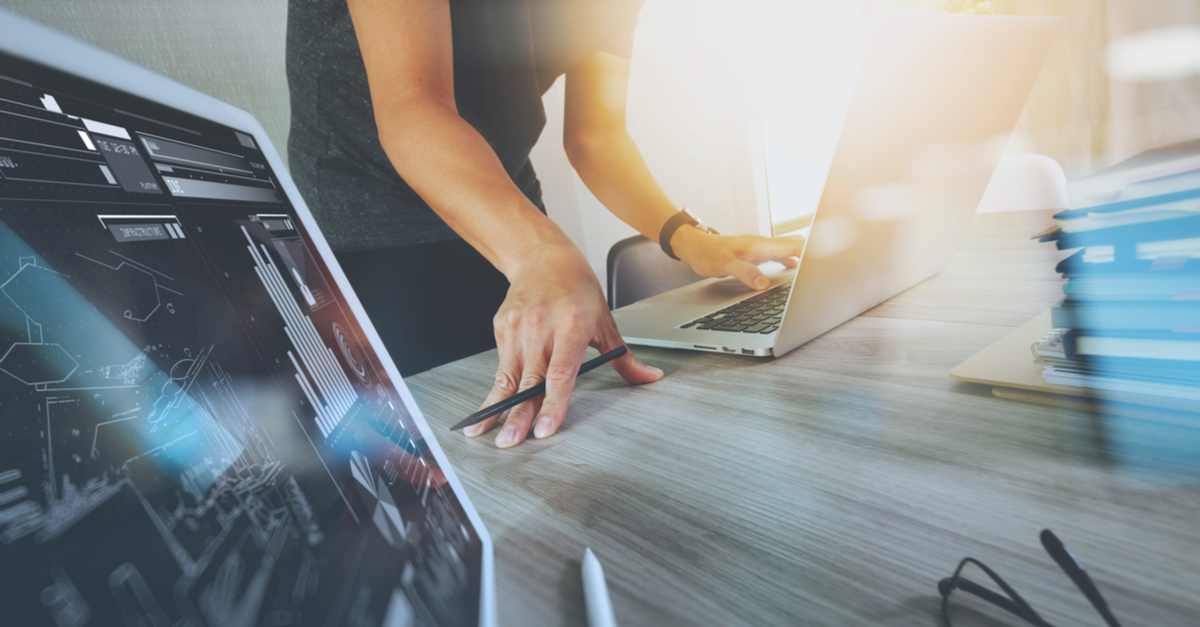 Today, I'm pleased to share another strong set of Half Year results for our FY20 fiscal year. We have achieved 7% organic revenue growth, with total H1 growth of 8% when you include acquisitions.
The performance reflects the continued success of our core business new product introductions, as well as rollout of our innovation agenda and the investments we have made in globally scalable products.
At Experian we are helping our clients get better at acquiring, onboarding and managing their customers' needs in the digital world. To do this, they are increasingly relying on data, combined with sophisticated analytics and decisioning capabilities, areas in which we excel.
In addition, to helping businesses, we are continuing to expand our direct relationships with consumers. Over 70 million people across our three major markets now benefit from free Experian memberships, accessing information and tools to enable them to take control of their finances. A great example of this is Experian Boost in North America, where we enable consumers to voluntarily add payment histories for things like their mobile phone and utility bills to their credit profile.
It's been a successful year to date, but there is plenty more to come. With a continued focus on people, technology and innovation, we are revolutionising the way our industry operates – using the power of data, software and analytics to improve outcomes for everyone.
To find out more, click here.