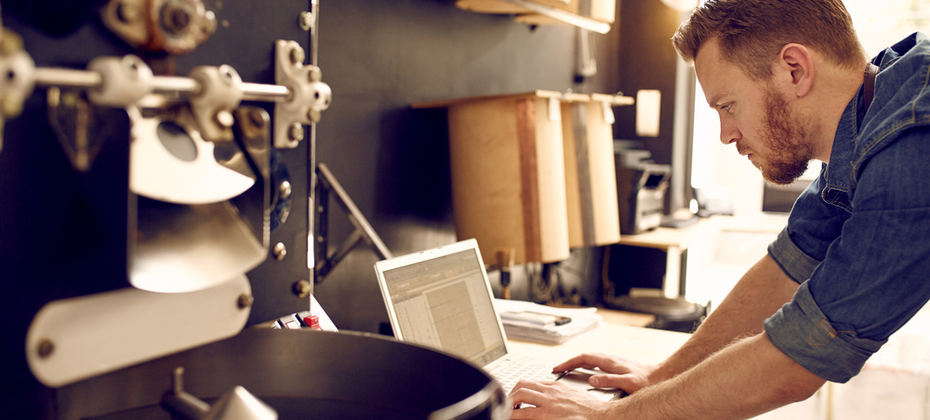 Veterans are an integral part of our freedom but did you also know that veterans are very successful small business owners? Veteran businesses can have a material economic impact in the regions where they are located.
According to our Experian Veterans Study released this week, veterans are running strong businesses and veteran owned businesses have been consistently less risky overall when compared to non-veteran owned businesses for the past five years. The report also found that veterans have better consumer and commercial credit scores than non-veteran businesses.
Veterans tend to own and operate businesses in more labor-intensive industries such as construction, manufacturing, wholesale trade and transportation. This may indicate that veteran business owners take the discipline and skills learned during their service and apply them in business as they create successful companies and drive significant economic impact. They also employ more individuals, which may be a result of the industry types of businesses they own such as construction and manufacturing.
Our study showed that veterans across the country, are mostly well educated on credit and how to use it to grow their business. That engagement is important as it can have a positive impact on the economy through the creation of jobs. Veteran businesses also tend to have a lower probability of failure, a lower risk of serious delinquency within the next year and produce higher annual sales.
Another interesting finding was that veteran businesses have better longevity and sustainability as inferred from their commercial credit when compared to non-veteran owned businesses.
Overall across industries, veterans have a 67% longer credit history. Veteran business owners also have deep credit files with approximately 77% more tradelines overall. From a capital standpoint, veterans on average have approximately 192% more capital funding than non-veteran business owners.
Veteran owned businesses touch a large network of business relationships as they tend to hire more employees, have more business to business relationships and utilize more commercial credit. This network drives positive economic impact through things like payroll, taxes, and vendor and supplier engagement.
Entrepreneurship among U.S. veterans has been in decline since the late 70's, but veteran business owners remain an important credit-successful source of job creation for our economy. There are countless ways we can thank our veterans for their service, another way to thank them is by supporting their businesses in our communities.
Credit suppliers should continue to promote and bolster veteran business owners as a means of putting money to work in low risk economically influential businesses. To learn more about the Experian Veterans Study, or to watch the webinar, click here.