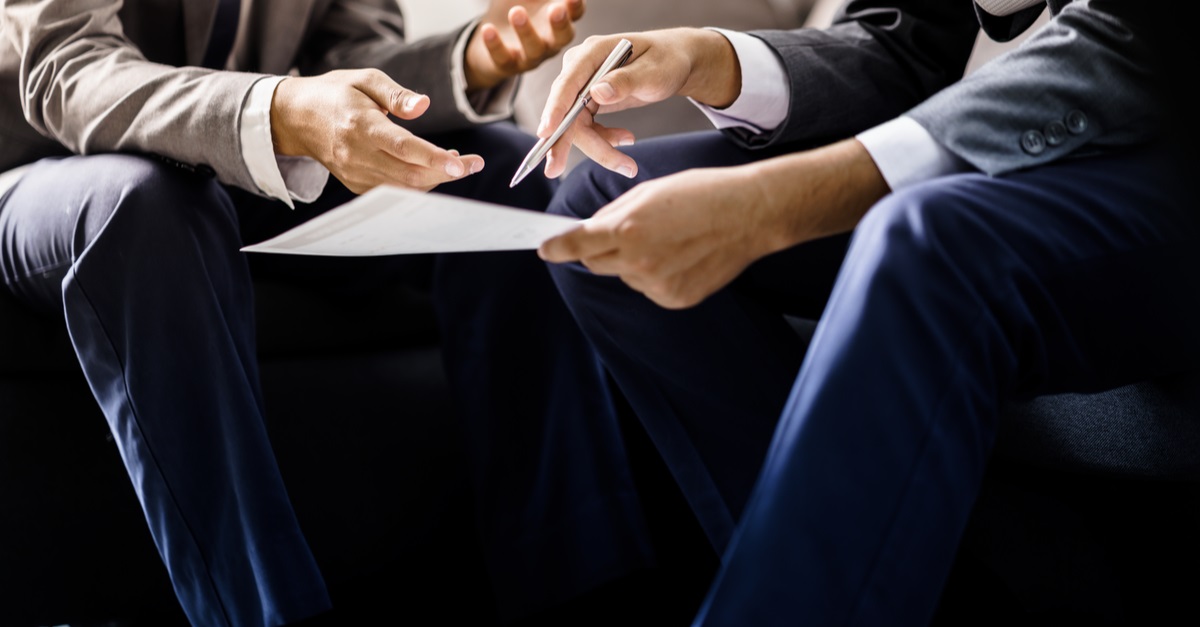 I work at SEGA, a global games company. I first met Nakamura-san, my contact at Experian, about eight or nine years ago. I remember telling him at the time that I was a little sceptical of credit report and analytic companies – I thought they were either too expensive or their reports weren't detailed enough. However, a year later I needed help from a company like Experian, and I thought I'd put them to the test.
My team and I were starting to communicate with overseas markets, to work with companies around the world. So, I phoned Nakamura-san. It was a business negotiation, so I had my poker face on – I played the usual mind games you have to, insinuating that if Experian did this job well then our company might be able to offer them even more business in the future.
Safe to say, they passed the test. We've been building a really positive relationship with Experian for the last eight years.
We're working with companies in Hong Kong, Taiwan and London at the moment. To work with them, we need information – for instance, we need to know if they're actually located where they say they are. Even if a company gives us an address, it's always possible that it operates from a different country – we've all heard about companies and their tax havens. When we have these questions, Nakamura-san and his team at Experian collect and analyse data on these companies, and give us very thorough information – breaking it all down and explaining everything to us really clearly.
It's really difficult to get the rich, detailed analysis of data you need, but Experian provides us much better data than any of our previous credit research companies managed to. They consult with us, and help us use this data to get our business to a better place. I'm very grateful for it – they've added great value to our business.
Mr. Shinji Mutazono, Team Manager, SEGA Group Companies Finance Department, SEGA Holdings CO., Ltd.