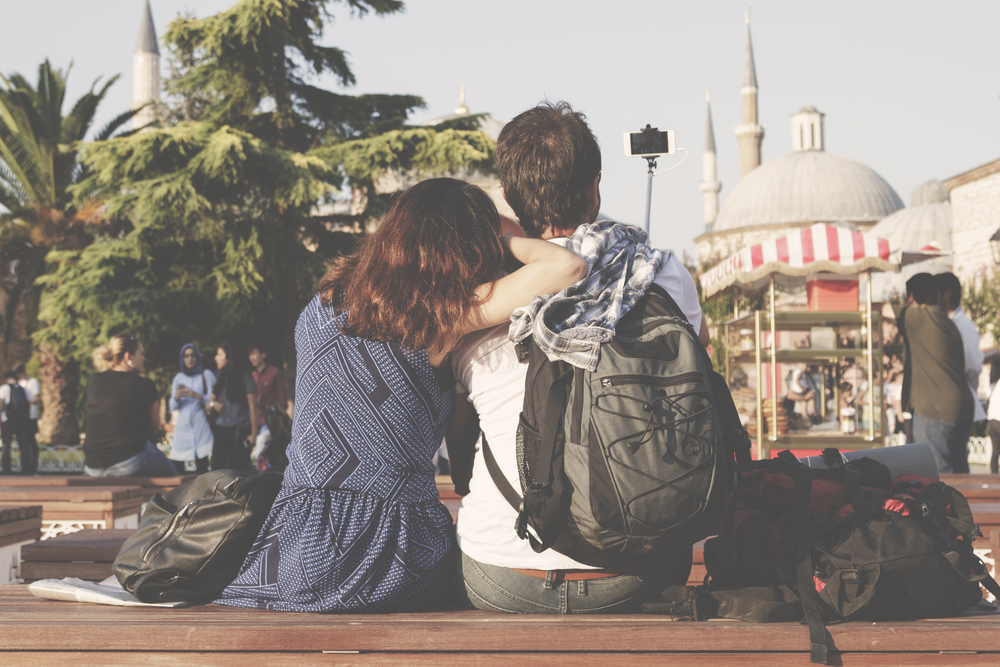 2,500 university students across 16 cities have been trained by Experian's experts and young volunteers of the social responsibility project 'Manage Your Future Now' project.
The project, which was launched by Experian to promote self-improvement among university students, female entrepreneurs, and SMEs, reached the milestone in December and the achievement was celebrated at a recent event at the Experian office in Turkey.
Coming from 10 cities across the country, 42 participants gathered to share their experiences. Feedback was positive with everyone agreeing that the project has been beneficial in increasing awareness of social responsibility.
The participants were presented with a certificate for their commitment and contribution to the project.
'Manage Your Future Now' is a partnership between Experian, the United Nations Development Program and the Habitat Association/Center and Credit Bureau. The initiative includes providing training on financial risks, responsible borrowing, financial management and the efficient management of relationships with banks and the financial sector.
Didem Köprücü, Human Resources Manager for Turkey and the Middle East at Experian, said: "We are proud that more people are benefiting under the 'Manage Your Future Now' project. Our training is improving every year and I would like to thank all the volunteers and young trainers for their valuable contribution.
"The third stage of our project in 2016 will cover financial risk management, as well as financial opportunities for entrepreneur candidates. For this stage of the project we plan to reach 3,000 students and entrepreneur candidates across 26 cities.
"However, we intend to continue our project, reaching more people every year."
The project aims to reach 3,000 students by the end of March 2016.