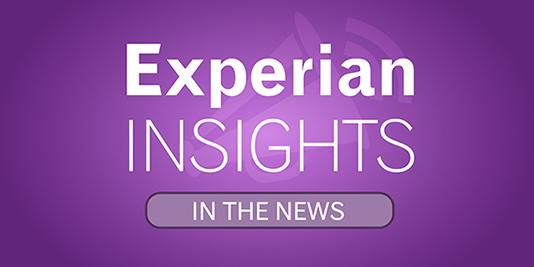 Experian is all about turning insights into action… using data for good.
Our commitment is to work with our clients, consumers, non-profits and other parties to help ensure that we, as a company and within society, continue to properly leverage big data for good.
As part of that effort, every other week we bring you Experian Insights – a round-up of news and resources highlighting how data is used for positive business, consumer and societal actions in many ways and across multiple sectors.
Experian Insights in the News
Marketing: A Primary Breeding Ground for Big Data Innovation – AdExchanger
Companies that use data to put the consumer at the center of their innovations win in the digital economy. [ReTweet]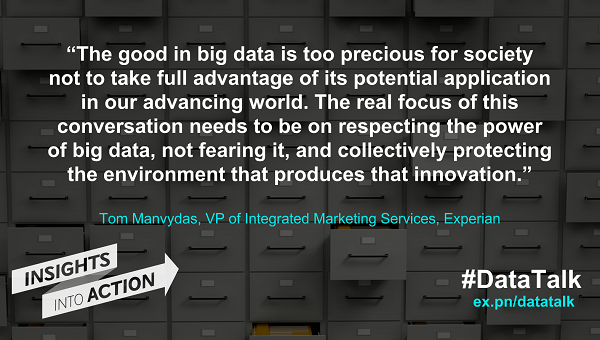 Small Business Momentum Bodes Well – BankingExchange.com
Gaining insights into small business data can help banks take the right action when extending credit.  [ReTweet]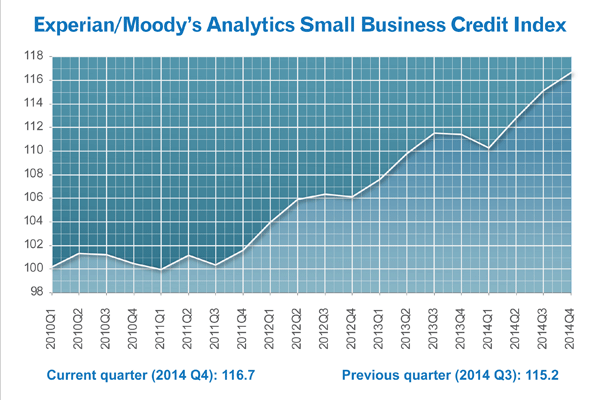 Why Privacy Matters in a Data-Driven Economy – Experian Blog
@ExperianMKt releases white paper on why privacy matters in a data-driven economy. [ReTweet]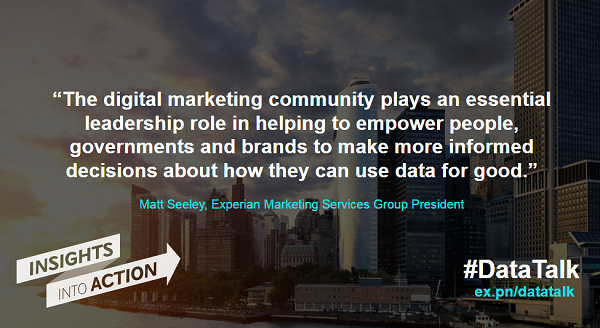 If Only You Could Improve Your Credit Just by Paying Rent & Utilities – Realtor.com
97% of study participants had a credit score increase or neutral impact after adding utility data to credit report. [ReTweet]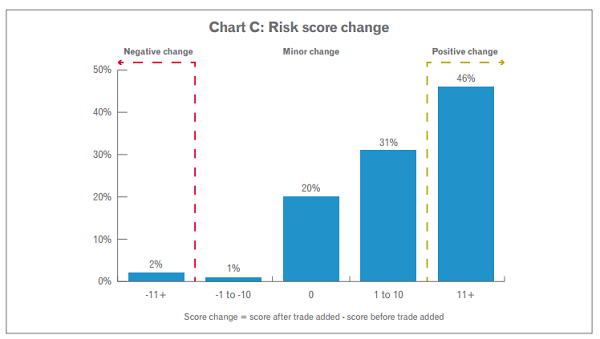 Data-Driven Companies Need a Foundation in Data Quality – Experian Blog
95% of global companies feel the drive to turn data into insight, but lack quality data. [ReTweet]
Subscribe to this blog by email to learn more about our data and analytics.