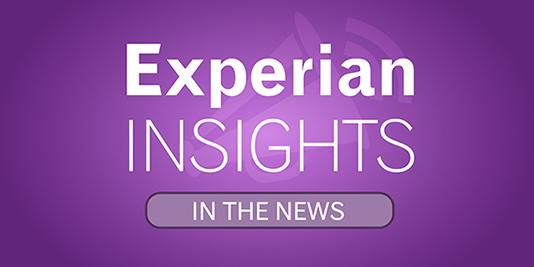 Experian is all about turning insights into action… using data for good.
Our commitment is to work with our clients, consumers, non-profits and other parties to help ensure that we, as a company and within society, continue to properly leverage big data for good.
As part of that effort, each week we bring you Experian Insights – a round-up of news and resources highlighting how data is used for positive business, consumer and societal actions in many ways and across multiple sectors.
Experian Insights in the News
The One Thing That Could Instantly Make Your Credit Score Better – Time
If both rent and utilities were part of credit scores as many as 54 million people (who are essentially invisible today) would be able to participate in mainstream finance. [Tweet]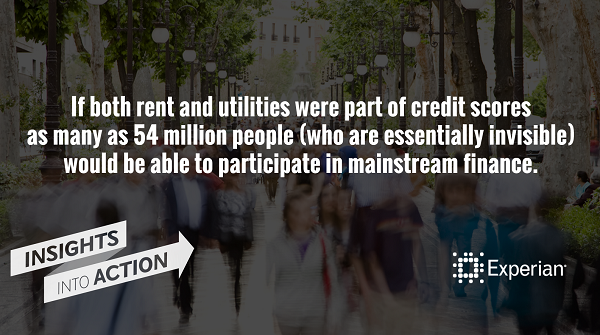 Five Minutes with Matt Seeley, EMS Group President – The Hub
We're working with numerous clients to help guide their organization's data management strategy, putting insights into action to create improved and more meaningful customer interactions. [Tweet]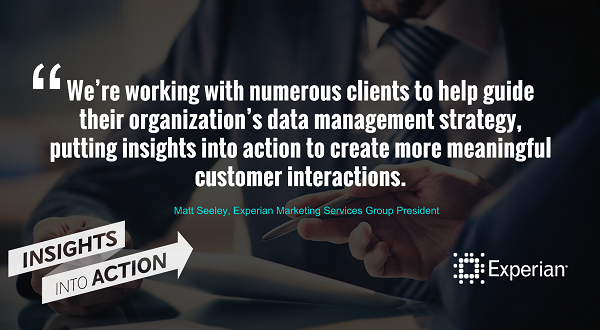 Small Business Insights Drive Action for the Good of the Economy – Experian Blog
Small businesses rounded out 2014 performing at a very high level, especially in terms of credit health. [Tweet]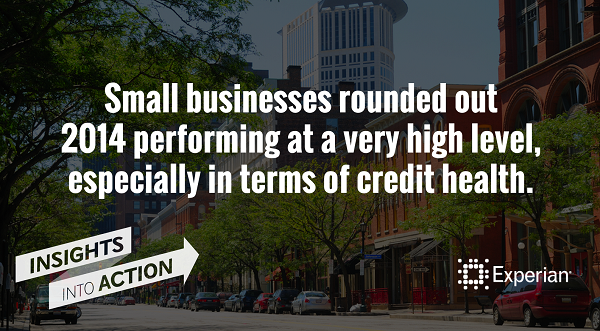 Agencies Navigate the Identity-Based Security Ecosystem – GCN
Identity systems have become the top priority for organizations looking to safeguard government data from attackers. [Tweet]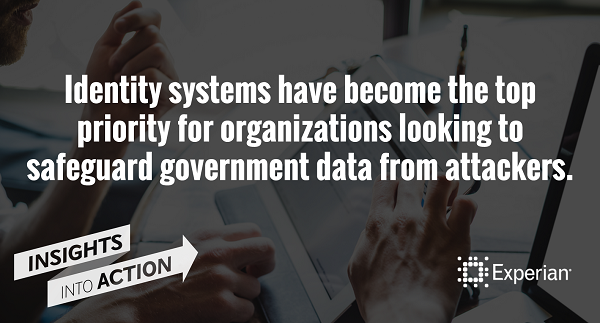 Experian's Newest CMO Aims to Focus on Consumers – AdAge.com
Kristen Simmons will lead strategic direction, development and execution of marketing for Experian consumer services in North America. [Tweet]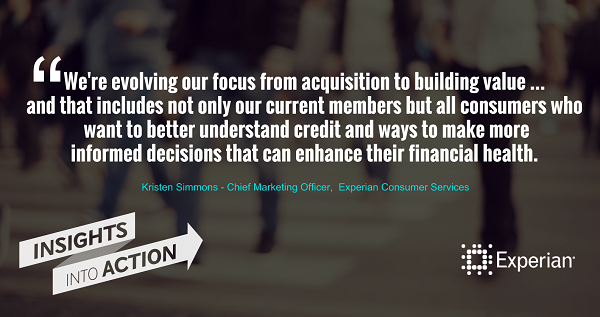 How Millions of Consumers Could Get Credit for Paying Their Utilities on Time – Experian Blog
Study analyzed the financial benefits for consumers by adding positive, monthly utility or rental payments to credit reports. [Tweet]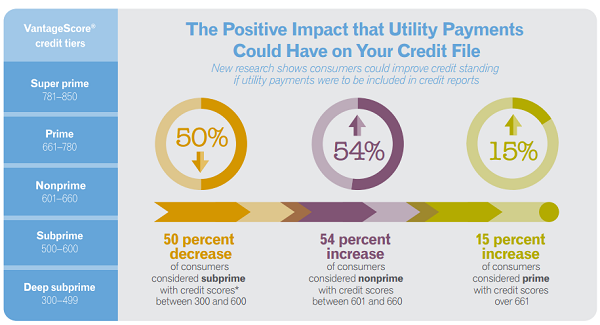 Jump-Starting Car Sales from the Service Lane – Automotive News
Automotive News reports how VehicleXchange works with Experian to help car dealers find credit-worthy customers. [Tweet]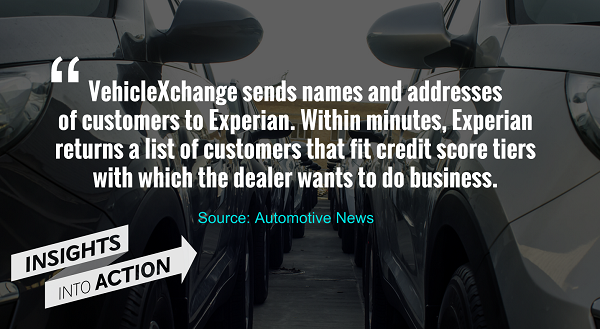 5 Tools for Improved Identity Management – GCN 
Government agencies will have to rely on improving existing technology solutions to help manage their ongoing security threats. [Tweet]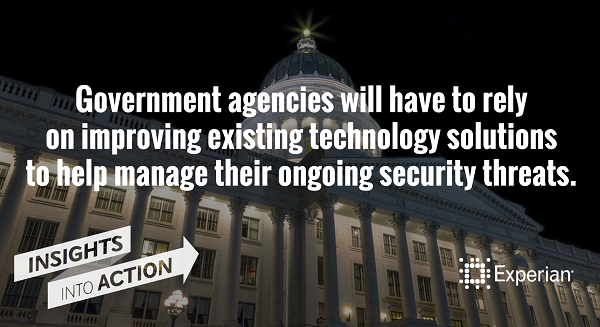 Acting on Insights to Create Value for Marketers and Their Customers – Experian Blog
Learn how successful businesses are drawing meaningful insights from data to impact almost every aspect of business operations. [Tweet]