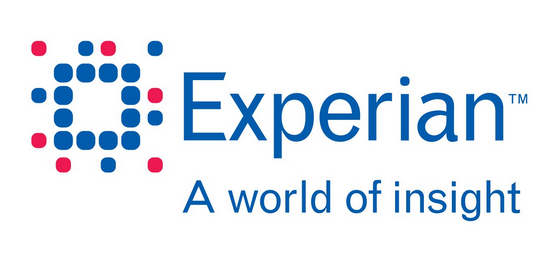 Consumers around the world are increasingly reliant on a variety of Internet-connected devices for everything from banking to shopping to entertainment and media. Creating relevant on-line customer experiences and preventing fraud are large and growing business challenges.
41st Parameter's patented device identification technology will enable Experian clients and their consumers to interact on the web effectively and securely, recognizing consumers to reduce fraud losses.
Businesses use 41st Parameter products to enhance efficiency and improve the customer experience through an approach known as "risk-based authentication." Risk-based authentication is a method of applying varying levels of stringency to authentication processes based on the likelihood that access to a given system could result in it being compromised. This allows businesses to apply the right level of security for each activity, instead of using the same approach regardless of the value and risk associated with each transaction.
41st Parameter sets itself apart from other products in the cyber security market with superior device intelligence and by reducing fraud detection errors known as "false positives" which result in customer frustration and lost sales.
Typical uses include detecting fraudulent activity when a new account is opened, determining the risk associated with a Card Not Present (CNP) online transaction, and protecting consumers from fraudulent attempts of account takeover.
41st Parameter was founded in 2004. With offices located in the Silicon Valley in California, Arizona, UK, and Tokyo, 41st Parameter helps the world's leading financial institutions, eCommerce merchants, online travel provides and digital media organization more effectively and more securely serve their digital consumers.