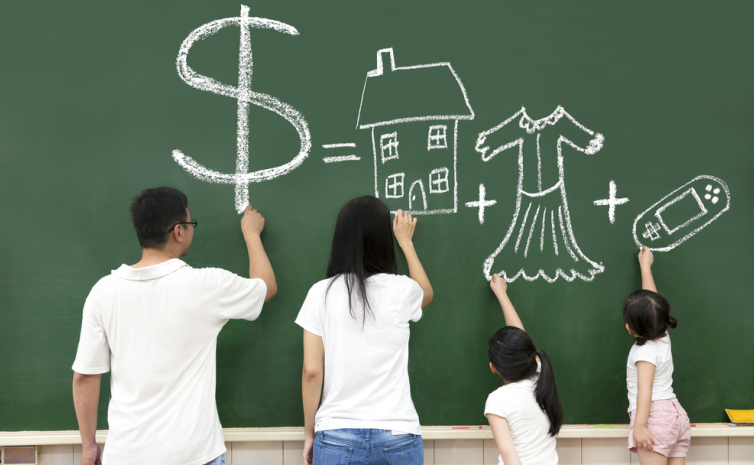 As of 2011, the Hispanic population comprised 16.7% of the United States population, the largest minority group following African-Americans. In addition, 20.3% of U.S. households speak a language other than English. Recognizing the need for expanded financial resources to the Hispanic community, Experian provided a generous grant to translate the NFCC's MyMoneyCheckUpTM tool into Spanish.
The resource provides consumers with a means of evaluating four key areas of personal finance: budgeting and credit management, saving and investing, planning for retirement and home equity. The tool is now available in Spanish at MiAyudaFinanciera.org and Debtadvice.org.
"Experian is pleased to work with the NFCC Member Agencies in helping families improve their financial capability and in making this valuable tool available to a wider audience," said Maxine Sweet, Experian vice president of public education. "We have a shared goal of helping everyone learn to live credit smart. That starts with a clear understanding of your financial position and having readily accessible tools to help guide your future."
Experian has supported the NFCC's outreach from its earliest days, with representatives previously serving on its Board of Directors, Advisory Council, Education committee and the boards of member agencies across the nation. We recognize the valuable role of the NFCC and its member agencies in helping consumers recover from debt and that they share our passion for educating consumers to live credit smart.
To learn more about Experian's financial education resources, please visit LiveCreditSmart.com.
Photo: Shutterstock