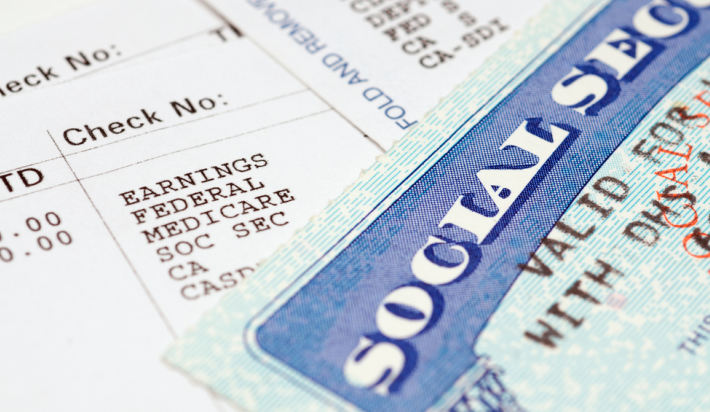 Thanks to the new online tools and services found at SSA.gov, you no longer have to wait on the phone or in line at the Social Security Administration (SSA) to access your benefits.
Today, vital financial information such as your recorded earnings; social security benefits (or expected benefits), and disability and survivor benefits are instantly accessible online.
The SSA recently announced the online "My Social Security" account, a tool that provides access to benefit verification letters and statements. Signing up for an account is easy, free and secure.
Simply visit SocialSecurity.gov/myaccount to create a unique username and password. You will then be asked a series of questions provided by Experian to verify your identity and ensure secure access to your account.
At this point, your account is fully set up and you can check your information as many times as you want, free of charge. This is important because, much like balancing your checkbook, regularly checking your online social security account is key to making informed financial decisions.
Since its announcement, thousands of people a day have been checking their online account.
Take charge of your financial planning and create an online "My Social Security" account to check your statement today.
Photo: Shutterstock