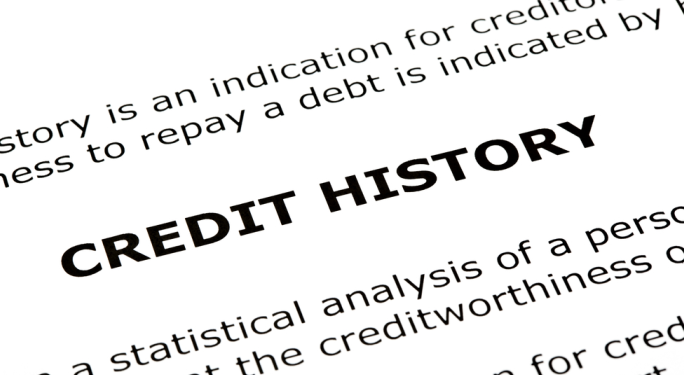 When I speak to people about credit reports and credit scores one of the things I always do is ask the audience members to raise their hands if they've requested their free annual credit report.
Sadly, on a good night only about half the people in the audience raise their hands. A new report from the Consumer Financial Protection Bureau (CFPB) confirmed my simple surveys. Far too few people request their reports each year.
At a minimum you should check your credit report at least once every 12 months. There are a lot of reasons to get it, and here are five:
It's free. Never pass up a freebie, especially when it can affects your financial health and well-being. Your credit report plays an important part in your credit transactions and many other financial relationships.  Get your annual credit report. 
It's an important step in rebuilding and maintaining good credit. Reviewing your credit report periodically will help you make sure it is in good shape when you are ready to apply for new credit and enable you to monitor your progress if you are recovering from past credit problems.
Photo: Shutterstock
It's an important part of managing your personal finances. You should review your credit report just like you do your bank statements and credit card bills. Managing credit, keeping track of spending and putting aside savings are all essential to being financially successful.
It's often the first indicator that you are an identity theft victim. If you find names you don't recognize, Social Security numbers that don't belong to you, or accounts that aren't yours, you might be a fraud victim. Experian and the other national credit reporting companies can help you stop the credit fraud and prevent future misuse of your identity.
It's the first step in correcting any information you feel is inaccurate. The vast majority of the time people find everything is accurate. But if you do find something wrong, your personal credit report comes with instructions for submitting disputes and contact information including a toll-free telephone number, Internet address and mailing address.