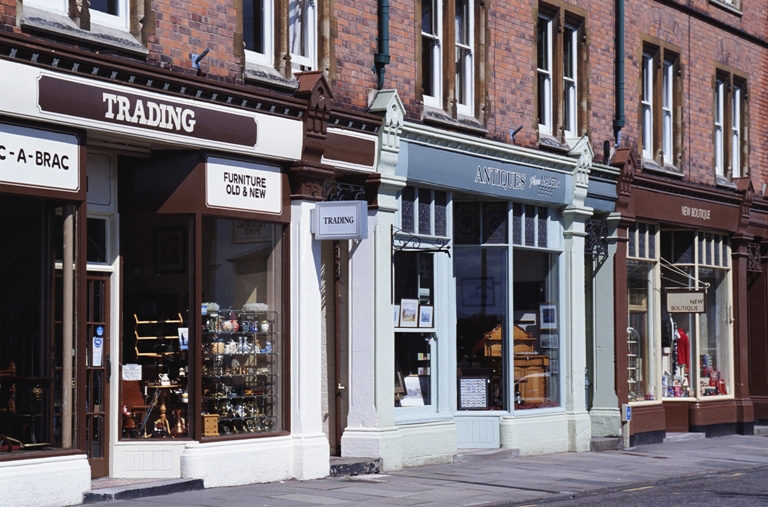 Small businesses are getting a lot of attention right now. With the presidential election, Affordable Care Act and talk of the looming fiscal cliff, small business health and survival concerns have been widely discussed across the United States.
Earlier this year, Experian's Business Information Services and Moody's Analytics, a leading independent provider of economic forecasting, joined forces to create a business index and detailed report that provides insight into the health of U.S. businesses. The Experian/Moody's Analytics Small Business Credit Index is reported quarterly to show fluctuations in the market and discuss factors that are impacting the business economy.
The recently released Small Business Credit Index for third quarter 2012 showed that small business credit quality began deteriorating in Q3 after four consecutive quarters of improvement. Findings from the report also indicated that severely delinquent account balances and slower consumer spending growth posed a significant challenge to small businesses that will likely continue throughout the rest of 2012 and most of 2013.
Details from the analysis also highlighted several other areas affecting small business including job growth, payment trends, consumer spending, raising home prices and unemployment.
To download a full copy of the report, please visit www.experian.com/SmallBusinessCreditIndex