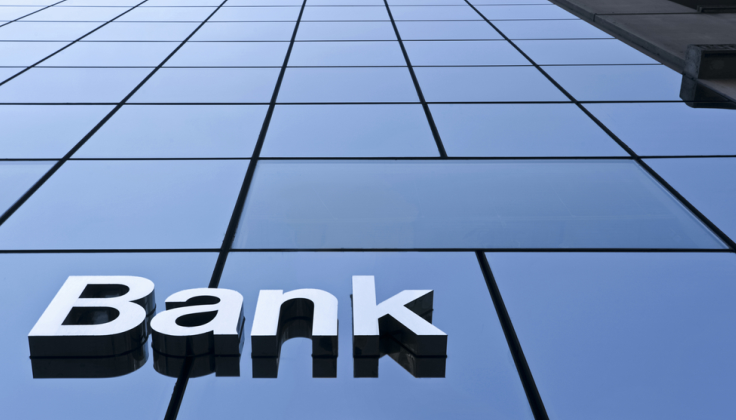 Did you know that there are 64 million people in the United States that have little or no traditional credit history?
These people are typically referred to as underbanked or underserved consumers, and Experian just announced a new Extended View Score that can help these consumers gain access to credit products and services, which can lead them down the path of building a fuller credit history. Extended View is also beneficial for lenders as it can help them expand their lending universe.
Steve Wagner, president of Experian Consumer Information Services, who also spoke today at CFSI's 7th Annual Underbanked Financial Services Forum, said:
Many of the estimated 64 million consumers with limited to no credit history that are unscoreable by traditional credit scores are creditworthy. Extended View can redefine how businesses evaluate this underserved population and empower more consumers with cost-effective credit and financial opportunities.
See our news release for more information on Extended View Score.
Photo: Shutterstock