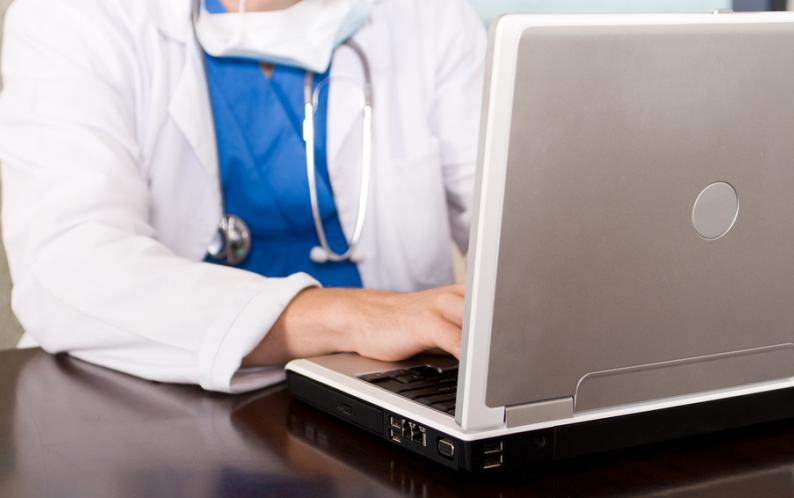 Experian Healthcare, the leading provider of financial information services and market intelligence for health systems, hospitals, medical groups and specialty organizations, today announced that it is ranked No. 77 on the 2012 Healthcare Informatics (HCI) 100 list.
Experian Healthcare includes the capabilities from the previous acquisitions of SearchAmerica® and Medical Present Value, Inc. (MPV). This year's ranking for the organization is an improvement from MPVs ranking of 98 on the 2011 list. SearchAmerica was not previously listed.
The HCI 100 is an annual listing of the top 100 health information technology (HIT) companies based on HIT revenue earnings from the most recent fiscal year. In collaboration with Porter Research and ST Advisors LLC, HCI reviews and analyzes company reported sales figures, official financial filings, press releases and information from unrelated healthcare industry consultants to determine the most deserving companies.
"We are extremely proud to be included on this year's HCI 100 list," said Dan Johnson, president of Experian Healthcare. "Our jump in the ranking illustrates Experian's commitment to this sector and underscores our dedication to delivering tools and services that help healthcare providers improve their financial health."
Check out the complete results of the HCI 100.  For more information on Experian Healthcare's products and services, visit www.experian.com/healthcare.
Photo:  Shutterstock