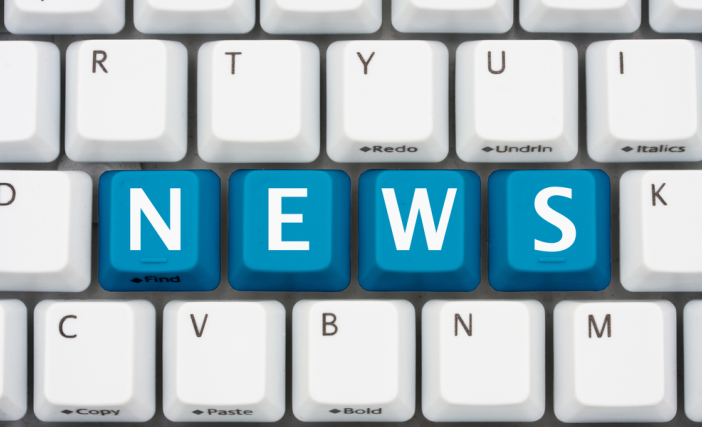 Experian Marketing Services today announced the acquisition of Conversen. Conversen is a pioneer in developing interaction management technologies that enable marketers to create fully integrated, cross-channel conversations through mobile, Web, social, email and traditional channels.
To encourage advocacy and deepen customer loyalty, marketers are quickly moving away from channel marketing and are focusing on implementing coordinated, personable and highly relevant data-driven conversations. The acquisition of this industry-leading campaign management technology further strengthens Experian Marketing Services' integrated marketing suite and provides even more flexibility, efficiency and precision to clients' engagement strategies.
"As the complexity and demand for more data-driven marketing grows, it's paramount that Experian Marketing Services stays ahead of these shifts and continues to offer an intuitive, flexible product set that enables clients to engage in consistent, meaningful dialogues with their customers across all relevant channels," said Matt Seeley, president, Experian Marketing Services.
"The acquisition of Conversen aligns with our commitment to invest aggressively in cross-channel marketing and complements our powerful suite of customer-centric marketing services that better connect our clients with their customers. We fully expect this acquisition to have a tremendous and immediate, positive impact on our clients' programs."
Philip Chischportich of Conversen added, "Our mutual high regard for — and focus on — our clients, along with Experian Marketing Services' global scale, deep roots in direct-to-consumer marketing and diverse industry experience, made this a win-win for both organizations and our clients.
Experian Marketing Services has a proven track record of developing and acquiring innovative technologies, leveraging emerging channel preferences and maximizing return on investment for its high-performing marketing clients. This strategic business approach matches our growth plans, and we're thrilled about becoming part of their team."