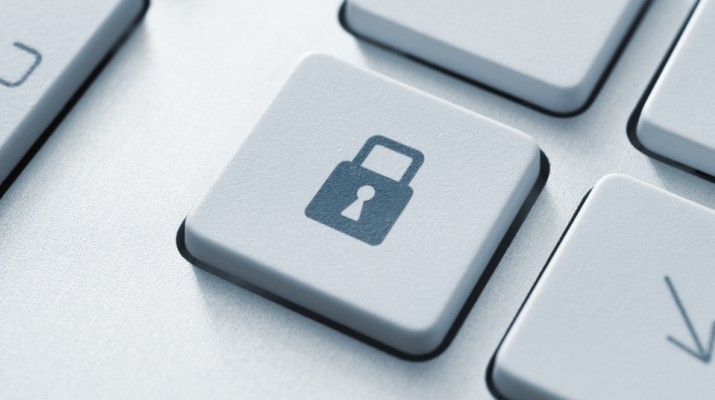 On March 26th, the Federal Trade Commission (FTC) released its highly anticipated final reports on consumer privacy, entitled "Protecting Consumer Privacy in an Era of Rapid Change."
In their final report, the Commission applauded industry's efforts towards strengthening industry self-regulations—including the Digital Advertising Alliance's Self Regulatory Program for Online Behavioral Advertising—but called on industry to do more to protect consumer privacy.
To achieve this goal, the FTC recommended that industry follow a privacy framework based upon three commonly accepted privacy principles:
Privacy by Design
Simplified Consumer Choice
Greater Transparency
In the report, the FTC states the proposed framework is not intended to serve as a model for future law enforcement or regulatory actions, but rather a guide to strengthen industry self regulation.
The new FTC report—coupled with the White House's February report—will likely bring greater attention from policymakers as they continue to debate the issue of online privacy.  In particular, the report will most certainly bring Congressional hearings to review the recommendations of the FTC.