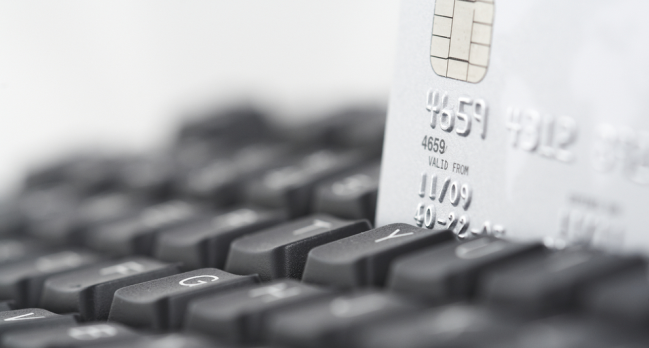 We've all seen news clip of a tornado that twisted down a street, destroyed one house, missed the next two then demolished another block or two of people's lives.
Credit card fraud is equally indiscriminate.
Why? Because you'll never know when someone will hack into your debit card account, rip off a new credit card solicitation from your mailbox, or steal your identity to wreak havoc on your financial life while your neighbors and friends go untouched.
The Good News? Help Is On The Way
Fortunately, as reported this week at VISION 2012 here in Phoenix, lenders are turning to a new weapon: Experian's Precise ID for Customer Management.
This cutting-edge credit card fraud detection and prevention platform:
Offers cutting-edge resources that enable you to outpace criminals by detecting, avoiding, managing and actually preventing current-account fraud activity –– within the first seven days of account origination.
Employs accurate and broad-reaching data assets, targeted analytics, knowledge-based authentication, and flexible, efficient and predictive decisioning policies.
Aims to re-check accounts after they have been opened, which can identify suspicious activity allows for a significant lift in fraud captures.
Helps you meet mandated government and industry regulations such as the USA PATRIOT Act, the FACTA Red Flags Rule and e-signature requirements.
Globally Accepted. Locally Deployed. Five Choices.
Organizations around the world have selected the integrated Experian Precise IDfor Customer Management fraud platform from Experian to manage their application fraud, authentication and high-risk accounts.
In fact, Experian Precise ID for Customer Management is available for Compliance, for Identity Screening, for Account Opening, for Customer Management and for Knowledge ID.
Have a comment about how credit card fraud hit your home or want to know more about Experian ID? We invite you to share your thoughts below.