We're excited to introduce the next segment in our Q&A series, Ask the Expert! Ask the Expert features a series of conversations with product experts where we dive into the areas you care most about like identity resolution, targeting, attribution, and more. Our next segment features a conversation about sell-side targeting.
Mike Chowla, SVP of Product at OpenX joins us to chat with Experian's SVP of Sales & Partnerships, Chris Feo. OpenX is the world's leading sell-side platform for audience, data, and identity targeting. In their conversation, Mike and Chris review:
The shift to targeting on the sell-side
How first- and third-party data are being used on the sell-side
How OpenX is thinking about alternative IDs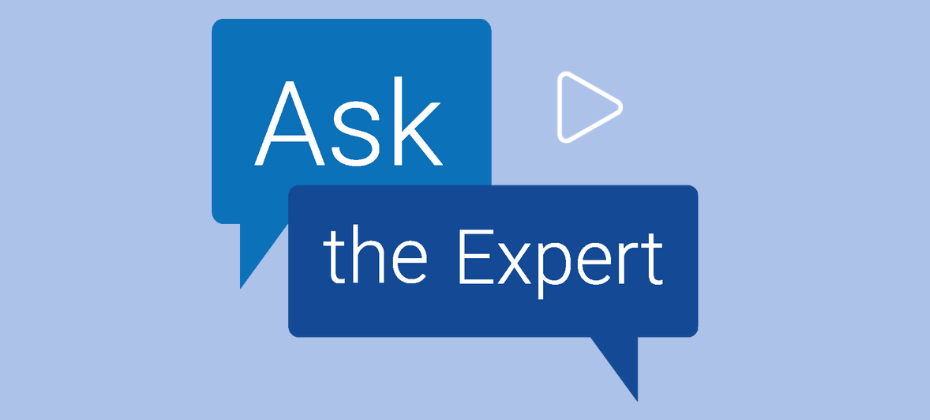 What is sell-side targeting?

Sell-side targeting optimizes the way buyers and supply-side platforms (SSPs) work together. This approach moves the responsibility of inventory and audience targeting from the demand-side platform (DSP) into the SSP, providing advertisers with increased reach and better performance.
With sell-side targeting, locating your target audience becomes easier as you have a more direct connection with publishers. This increases your ability to scale against a target audience. Specifically, the SSP directly matches the buyer's audience or data segment to the publisher inventory and audience and automatically sends the impression to the buyer's DSP of choice via a deal ID, providing advertisers with improved reach and performance metrics as well as control over their inventory. With more direct access, your budget can likely go further, and you can decrease your effective cost per mille (eCPM) and get more working media.
Buying on the sell-side vs. open exchange

When buying on the open exchange, you have access to a vast number of impressions. With sell-side targeting, you can apply your campaign targeting directly on the supply-side and activate those impressions through a deal ID. Sell-side targeting works across various formats including web display, mobile, in-app, and connected TV (CTV) for a seamless advertising experience.
OpenX offers the unique capability to match users using their device graph within their SSP. This means you can target users from traditional data sources such as cookies or mobile ad IDs (MAIDs) and reach them in CTV or app environments. This gives you even more reach and precision in your advertising efforts.
The role of first- and third-party data on the sell-side

Buyers are showing a keen interest in bringing their own first-party data into the process of sell-side targeting. Meanwhile, certain agencies have been actively involved in working with identity and data. OpenX is currently collaborating with several agency ID solutions such as Choreograph, Merkel, and Horizon.
Buyers are also purchasing third-party data and data segments from various providers through OpenX's platform for sell-side targeting purposes. By utilizing this data on the supply side, buyers are able to increase the match rate against their first- and third-party data segments in all environments. This ultimately maximizes scale against these audiences and drives a more efficient CPM due to eliminating waste.
Measurement and attribution on the sell-side

In the current state of SSP advertising, there is more of an emphasis on targeting capabilities than measurement and attribution. That said, SSPs can provide granular log level reports that can be utilized for multi-touch attribution (MTA) or mixed media models (MMM). These granular insights not only inform measurement and attribution models, but they also provide valuable optimization insights such as clearing price.
Additionally, advertisers have all of the same reporting options that they're used to getting through their DSP because their buys are activated via deal ID in the DSP of their choice.
What to consider when transitioning to sell-side targeting

There are two primary items you should consider when transitioning to sell-side targeting:
Supply
Reach
Reach

Collaborating with partners who have the right capabilities can greatly improve reach and audience extension across different devices. For instance, if you bring your first-party audience or a third-party audience and are identifying that consumer via a cookie or MAID, being able to extend that targeting segment to other devices and platforms can be highly beneficial.
Supply

It's crucial to collaborate with partners who have the right access to supply and direct connections with publishers. While targeting is essential, it's equally important to have high-quality supply to drive performance.
Reaching consumers in a cookieless future

Whether you're targeting on the demand or sell-side, it always starts with the consumer and who you're trying to reach.
Significant changes in the consumer privacy landscape are impacting advertisers' ability to access various signals emitted by consumers through their devices and browsers. Recent developments from Apple and Google have further amplified this situation.
Alternative IDs as a solution to signal loss

In response, we're seeing the emergence of alternative IDs like UID2, Ramp ID, and ID5. OpenX supports these types of IDs and considers them crucial for audience buying in a privacy-centric cookie-less future.
We are still in the early stages of this evolution. While some of the IDs have good coverage, cookies will continue to be the primary targeting method as long as they remain available.
Nevertheless, we see alternative IDs as one of several solutions that will become increasingly important as third-party cookies disappear. Contextual buying will also emerge, and a set of solutions will come together to enable advertisers to keep finding their audience in a cookie-less world.
Overcoming signal loss with identity resolution

Looking ahead, as we continue to lose signals due to the evolving consumer privacy landscape, we will witness two things:
Continued fragmentation
A wide variety of identifiers
Content will continue to be available on various devices. We're currently experiencing the emergence of connected TV, but who knows what other devices will surface over the next five to ten years. As cookies disappear, which have been the primary identifier, and alternative IDs are introduced, the wide variety of identifiers will create further fragmentation. This highlights the need for identity in the future.
Identity resolution at Experian matches fragmented identifiers to a single profile to create a unified, cross-channel view of your consumers. Our identity resolution solutions can help future-proof your marketing strategies.
How Experian and OpenX work together

Experian is a key player in OpenX's OpenAudience solution and helps to power many of their data segments as well as their identity graph. While OpenX collaborates with a variety of providers and operates a fully interoperable platform, Experian remains valuable to the core technology within OpenX's SSP.
Watch the full Q&A

Visit our Ask the Expert content hub to watch Mike and Chris's full conversation on sell-side targeting. In the Q&A, Mike and Chris also share their thoughts on the impact artificial intelligence (AI) will have on the AdTech industry and their go-to sources for staying up to date on all things AdTech.
---
About our experts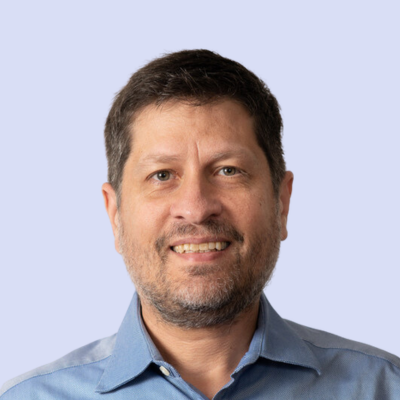 Mike Chowla, SVP, Product, OpenX
Mike Chowla is the SVP of Product at OpenX where he leads product development and innovation, from customer discovery and user research to the development, delivery, and support of a market-leading product suite. Chowla holds a BS in Engineering from the University of Southern California, and an MBA from The University of Pennsylvania.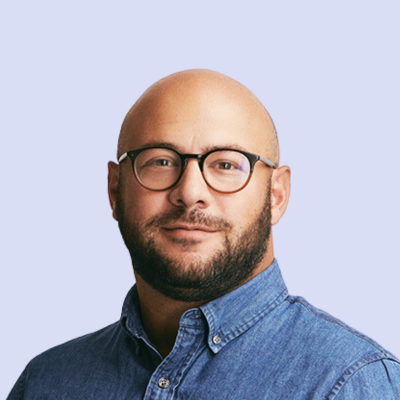 Chris Feo, SVP, Sales & Partnerships, Experian
As SVP of Sales & Partnerships, Chris has over a decade of experience across identity, data, and programmatic. Chris joined Experian during the Tapad acquisition in November 2020. He joined Tapad with less than 10 employees and has been part of the executive team through both the Telenor and Experian acquisitions. He's an active advisor, board member, and investor within the AdTech ecosystem. Outside of work, he's a die-hard golfer, frequent traveler, and husband to his wife, two dogs, and two goats!
---
Latest posts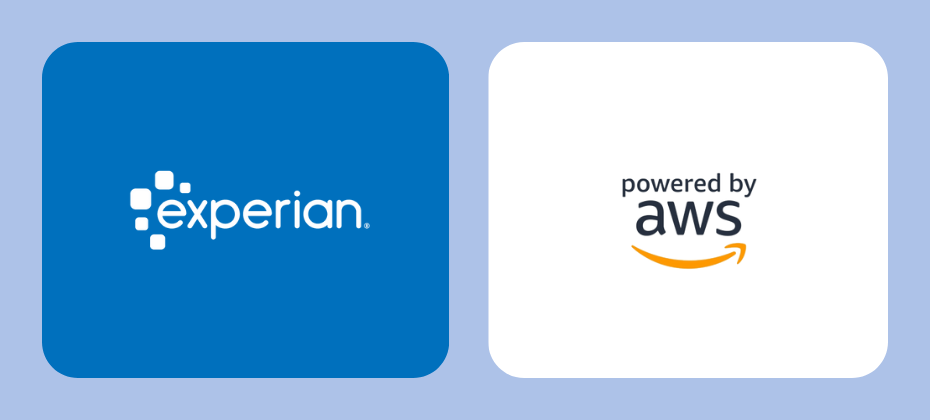 Bridging disparate data in a fragmented world In today's world, consumers engage with brands across multiple platforms, including social media, online marketplaces, in-store experiences,…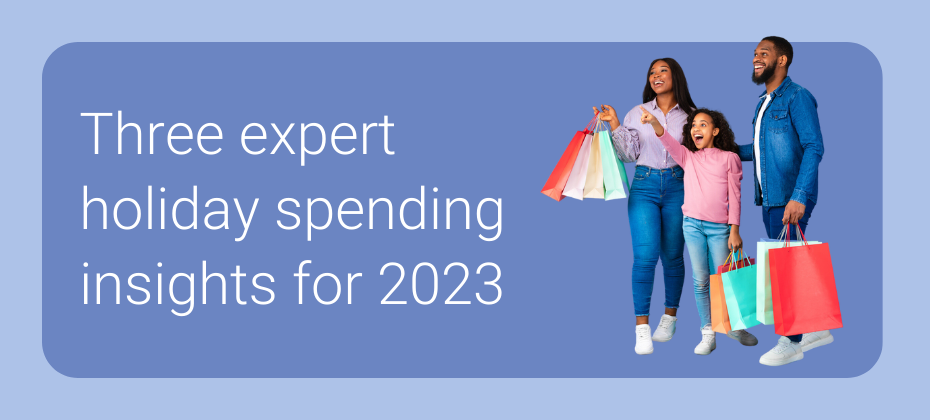 The holiday season is just around the corner, and retailers and marketers are gearing up for the busiest shopping period of the year. It's…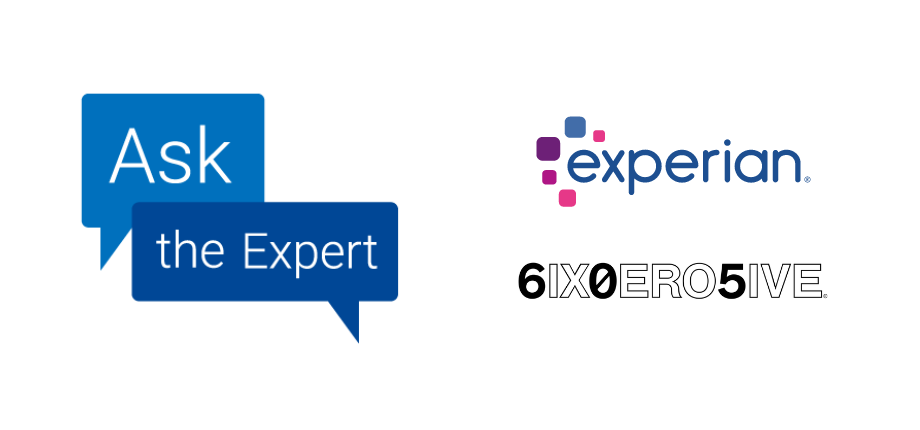 As technology reshapes our media experience, TV remains a powerful channel for content consumption. In our next Ask the Expert series, we dive into…