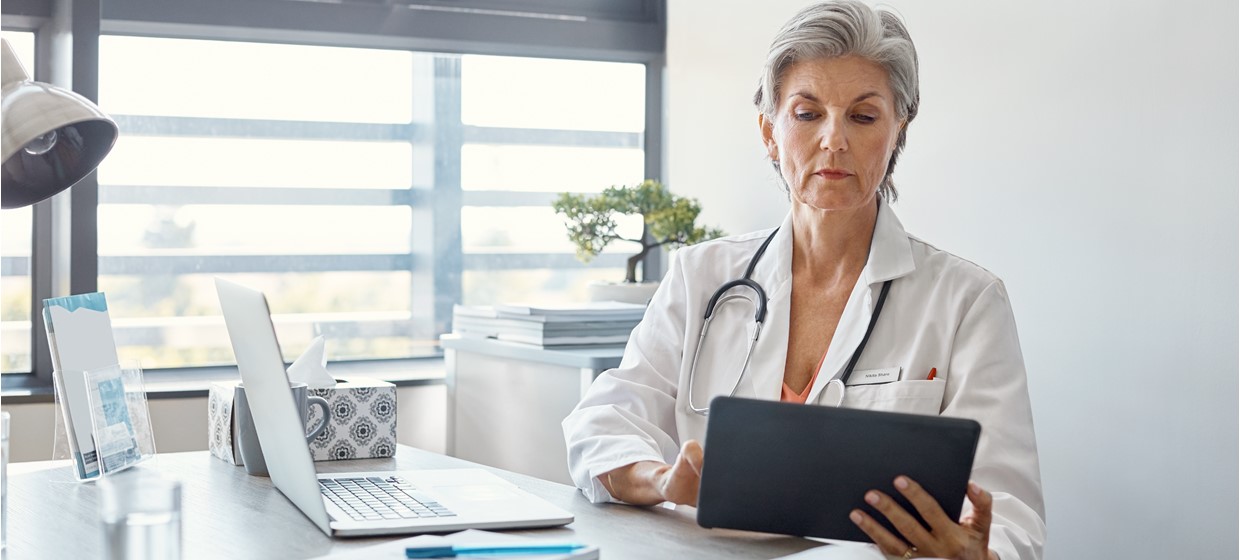 With support from Experian Health, the Council of State and Territorial Epidemiologists (CSTE) assisted state health departments with tracking and managing COVID-19 infection rates. Universal Identity Manager (UIM) complemented existing data tools by closing gaps in patient identities, so public health officials could efficiently identify and contact those who might be infected or at risk of infection. In Massachusetts, this data underpinned hyper-localized dashboards to inform community-level public health decisions.
Related reading: Learn how the Tennessee Department of Health used UIM to improve contact tracing and patient outreach during the pandemic.

In Massachusetts, responsibility for providing COVID-19 data to local governments fell to the public health department's Division of Surveillance, Analytics and Informatics (DSAI). Local officials relied on this data to make swift and effective decisions about school closures and restrictions on public events. One particular challenge was tracking the spread of COVID-19 among transitory populations. Records for incarcerated individuals, university students and nursing home staff often showed the address linked with the person's health insurance, rather than where they were currently living. Inaccurate contact details could skew data, resulting in unreliable data reports. In addition, this new initiative had to meet the Massachusetts Department of Public Health's existing data privacy standards.

Universal Identity Manager helped the DSAI team fill in missing patient information with current demographic data, using the Experian Single Best Record. UIM combines best-in-class probabilistic and referential matching technology to accurately match records across multiple healthcare organizations. A Universal Patient Identifier is assigned to each patient, which allows instant updates to demographic data for a single, accurate and complete view of each person.
To address concerns about maintaining patient privacy, an expiration date was applied to the data usage rights, defining and limiting the time period in which the team could use patient identity data derived from UIM for this initiative.

With these complete records, hyper-localized COVID-19 dashboards provided data-driven support to allow 351 local health boards to make fast and effective public health decisions.
Find out more about how Universal Identity Manager can support improved community outreach and decision-making with accurate and secure patient identities.