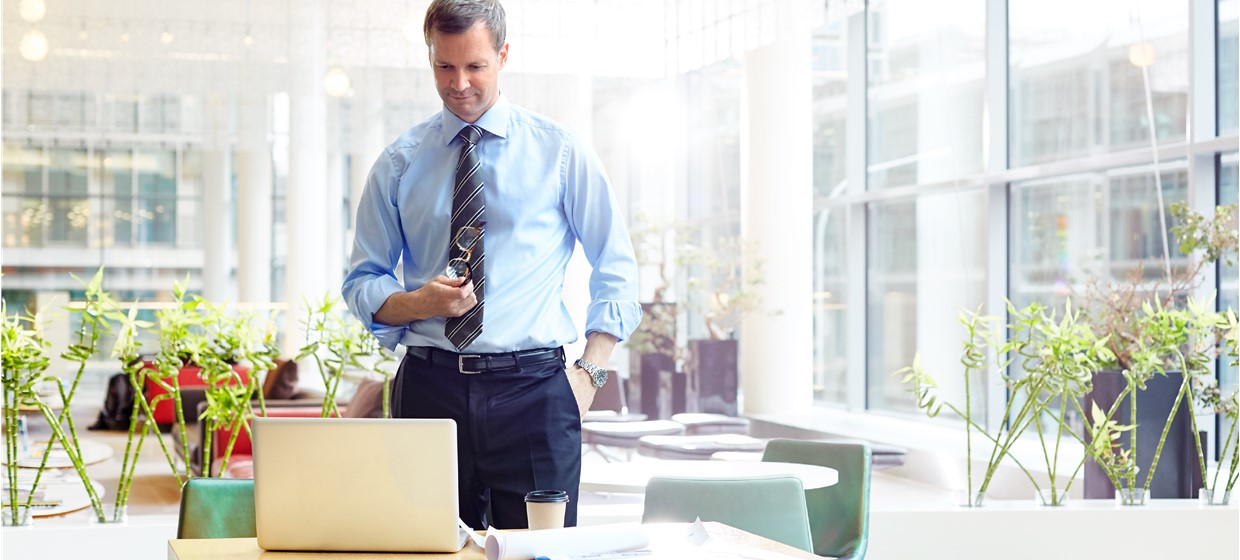 The Health Resources and Services Administration (HRSA) recently ended its COVID-19 Uninsured Program (UIP), meaning that providers can no longer seek reimbursement for COVID-19 testing, treatment and vaccine administration for uninsured patients. Evidence suggests that there could be new infections in the fall and winter, which means the need for testing and treatment has amplified. A $10 billion COVID-19 funding proposal that followed this program is also being held up in Congress, which means that it can take much longer before funding is provided. While this bill may eventually be approved, it is unlikely to include uninsured Americans. This means healthcare organizations must be extra vigilant to find missing insurance coverage for COVID-19 care.
The challenge is broader than the end of the UIP program. Continuous Medicaid enrollment will also come to an end when the pandemic is no longer considered a public health emergency. Providers will need to resume eligibility and renewal checks, which will cause massive disruption as millions of individuals potentially lose coverage. In the face of reduced reimbursements, providers may have no choice but to turn away uninsured patients or absorb care costs themselves. But there is a third option – to check for missing and undisclosed coverage and maximize opportunities for reimbursement throughout the patient journey.
This can be resource-intensive if not implemented strategically. It often requires a major investment of staff time and effort, which many organizations can hardly afford, as a result of staffing shortages and larger financial pressures. However, with the right data, automation and coverage discovery strategies, providers can maximize available reimbursements and minimize disruption, without eating up staff resources.
Here are 4 strategies to find missing insurance coverage and increase reimbursement as COVID-19 funding ends: