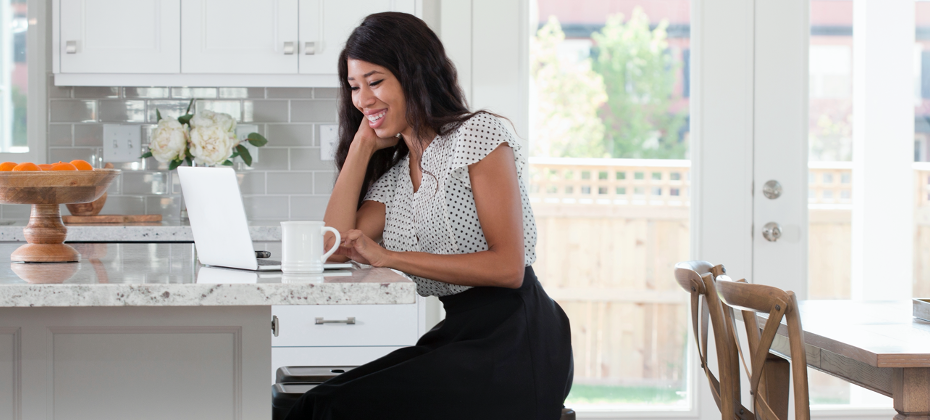 Take a poll of any healthcare facility's visitors, and the majority will tell you they'd like to book appointments online. When Experian Health surveyed more than 860 consumers in late 2020 for its patient access trends survey, 78% of those surveyed said they wanted to schedule their own appointments, at any time of day or night, from their home or mobile device. But with only four in ten providers offering self-scheduling as a service, there's a big opportunity for providers who offer digital patient access to attract and retain more patients by giving them what they want.
Online self-scheduling allows patients to choose when and where they make their appointment. It is easier for patients, reduces no-shows, improves health outcomes and minimizes the risk of errors that can result in denied claims.
But while online self-scheduling is meant to foster a better patient experience, not every solution is up to scratch. Providers need to offer an online scheduling experience that is user-friendly, reliable and accessible in order to create the best possible digital experience for both new and existing consumers.


Patient portals can be a great location for existing patients to schedule appointments online, but what about new patients? Without an existing relationship or log in, new patients will likely click away from online scheduling services that require them to set up a new account or request a call. Unnecessary friction makes it harder to attract new patients.
Given that 80% of patients would switch providers for convenience factors alone, offering online scheduling to brand new patients without requiring the additional step of creating an account could be a powerful attraction strategy.

With manual scheduling, call center agents have to sift through multiple spreadsheets and binders to check calendars and scheduling rules in order to match patients with the right provider and appointment type. With a system like that in place it can be impossible to place more than a few patients each day. Patients that don't want to wait or participate in lengthy calls often end up looking for care elsewhere.
But if the right questions are guiding the online scheduling process, patients can be matched quickly to the right provider and book an appointment that fits with the provider's calendar and scheduling rules.
Adding a web-based scheduling service with guided search allowed Heritage Medical Associates to increase the number of patients placed from as few as three per day to as many as fifty per day, creating a better experience for patients, call center staff and physicians.

Consumers want to schedule medical appointments the way they might book dinner reservation or a grocery delivery slot: they want to see all the available options for their preferred day, book on the spot and receive confirmation right there and then. They want to complete the scheduling process in real time – not waiting for a call back to confirm.
CareMount Medical implemented an online scheduling platform to give patients real-time access to book appointments across all of their providers, which has appealed to both new and existing patients. Chief Information Officer, Nicholas Korchinski, says:
"Yes, we have been able to acquire new patients, but our strategy was really about retention… Month over month we see double digit growth in use of the application, so our patients are benefiting more and more."
The ideal online scheduling platform will be flexible, accessible, and easy to use for both patients and staff. With Patient Schedule, providers can improve the patient experience, attract new patients and guide patients to the right provider without delay.