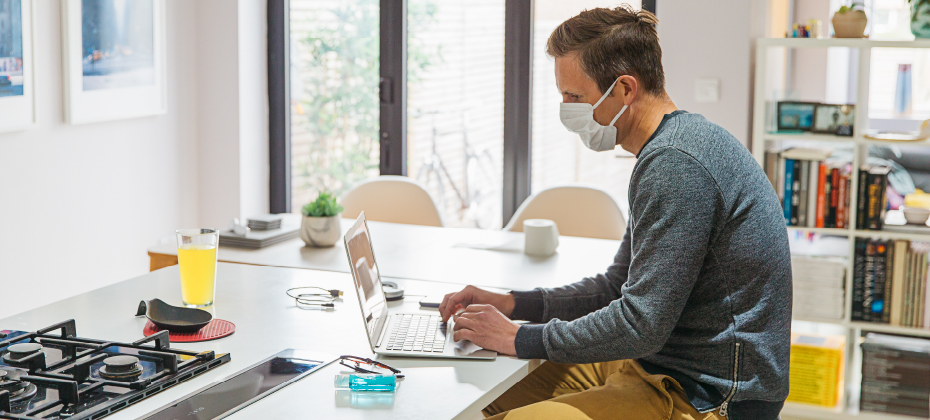 With high-deductible health plans, larger out of pocket costs, and confusion about medical costs in general, it's no surprise that patients today face increased financial responsibility. Unfortunately, the current pandemic has introduced an entirely new level of financial responsibility and uncertainty for both patients and providers.
Like many provider organizations across the country, Yale New Haven Health was feeling the impact of the changing healthcare landscape. Patients are finding it harder and harder to pay their medical bills, and more accounts are going to debt. The organization obviously needed to be compensated for their services and improve collections, but it needed to do so in a way that matched its mission and vision of providing high value, patient-centered care.

A few years ago, Yale New Haven Health turned to Experian Health to improve collections with an elevated patient experience.
With Experian Health's Collections Optimization Manager, Yale New Haven Health was able to score and segment patient accounts based on who has the propensity to pay, determine how a patient could best resolve their bill and then direct them to the appropriate resources for doing so. The organization supplemented this activity with PatientDial, a cloud-based dialing platform that offers inbound and outbound communication options to increase collections.

While these efforts have improved collections for the organization in the past, they have proven invaluable for both the revenue cycle and the patient experience during COVID-19.
Increased patient satisfaction. A billing indicator was included for patients that might be experiencing financial hardship as a result of COVID-19, allowing the organization to hold that particular billing statement for 90 days. After 90 days, those accounts were again reviewed and evaluated for charity care as necessary. Patients have been grateful for the extra time and flexibility for payment during such a stressful event.
Continued collections. With these steps in place, Yale New Haven Health was able to maintain the regular daily statement production and movement of accounts through the revenue cycle for those not experiencing COVID-related hardship. The additional revenue supported the institution and helped to maintain collection levels as close to normal as possible during uncertain times.
Improved communications. Even with the 90-day delay for select accounts, call campaigns with PatientDial continued throughout the pandemic. Connection rates have increased by 5.5% month over month from January to present. Patients are not only pleased with the communications over balances due but are more receptive to attempts to resolve debt as the organization has approached billing-related communications in a more empathetic manner.
Learn More.