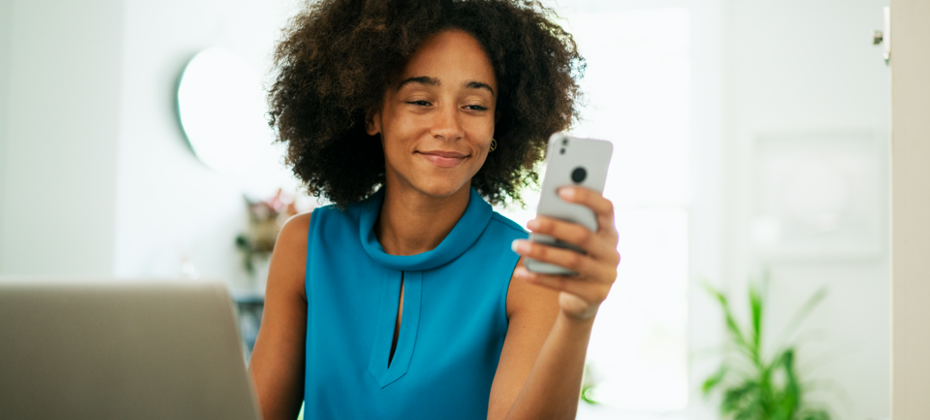 As every healthcare executive knows, a healthy revenue cycle relies on precise paperwork. That's why all Medicare providers should be paying close attention to the revised medical necessity form, which will be mandatory starting January 1, 2021. Failure to use the new Advance Beneficiary Notice of Non-coverage (ABN) form could lead to denied claims, financial penalties and a subpar patient experience.
We interviewed Theresa Marshall, senior director of data compliance at Experian Health, about what's changed and what providers can do to prepare.
What is a medical necessity form?
Medicare only pays for services and procedures considered "medically necessary." In situations where a procedure isn't considered medically necessary, providers must issue the patient with an ABN which ultimately transfers financial responsibility to the patient.
Services that could be considered medically unnecessary might include treatment in hospital that could have been provided in a lower-cost setting, screening or therapies that are unrelated to the patient's symptoms, or hospital stays that exceed a specified length of time. Perhaps a patient is receiving support with personal care from a home health agency – this may not be strictly medically necessary, so the provider might anticipate that it won't be covered by Medicare. An ABN isn't required for services that are never covered by Medicare, such as dental care or cosmetic surgery.
What's changed on the new medical necessity form?
The new form, CMS-R-131, replaces the version released by CMS in June 2017. The main change is the addition of new instructions for Dual Eligible beneficiaries. These are patients who are eligible for both Medicare and Medicaid, and most likely enrolled in the Qualified Medicare Beneficiary Program (QMB), which means Medicaid pays for any Medicare-covered services. Providers must not levy any charges against QMB patients, or they'll face sanctions. The new instructions specify that in addition to edits that strike through specific language, "dually eligible beneficiaries must be instructed to check Option Box 1 on the ABN for a claim to be submitted for Medicare adjudication."
How should providers prepare?
Should they chose, providers can start using the new form now. The important thing to remember is that they must have the new form in place by the new year. Any outdated forms after the first of the year will be invalid.
Many providers are still using manual processes which require checking medical necessity rules for both Medicare and commercial payers via the CMS website, then calculating and preparing the required paperwork themselves. This can be time-consuming and vulnerable to errors, which also results in denied claims and extra days in accounts receivable (A/R) – not to mention the extra stress it causes for patients.
A time-saving alternative is an automated tool such as Experian Health's Medical Necessity. With automation, you can validate clinical orders against payer rules quickly and accurately, for cleaner claims the first time around. Medical Necessity integrates seamlessly with multiple electronic medical records (EMR), scheduling and registration systems, to run automatic checks for medical necessity, frequency and duplication. With up to half of denied claims occurring early in the revenue cycle, any actions to minimize errors and delays during registration could bring big financial benefits.
Medical Necessity from Experian Health will include an automatic check of a Medicare beneficiary's QMB status ahead of the January 2021 deadline, so the electronic ABN can be updated immediately, ready for the patient's signature.
Could this improve the patient experience?
Yes, definitely. In addition to reducing manual processes, preventing denied claims and protecting against lost revenue and financial sanctions, automating medical necessity checks also creates a much less stressful experience for patients. For individuals who are financially vulnerable, any lack of clarity about their medical bills can be a huge source of worry. But when providers can quickly identify patients who shouldn't be charged, the billing experience is a much smoother ride.
Medical Necessity is just one of the many ways that Experian is working to reduce the burden on hospital resources, improve patient experiences, and ensure that hospitals are fully compensated for the care they provide. Find out how we can help your organization get your paperwork in order in time for the new ABN requirements in January 2021, so you can offer a better patient experience and reduce claim denials at the same time.