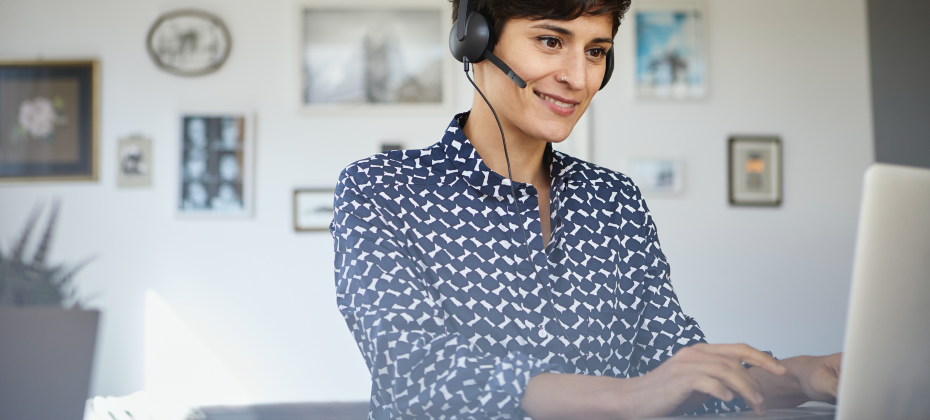 While all hospitals and health systems will no doubt encounter revenue-specific challenges related to the pandemic, a solid foundation and targeted approach for improved collections can help speed up the road to recovery. In fact, it was Sanford Health's unique approach to increasing patient collections that allowed it to both optimize collections during the pandemic and improve employee satisfaction and retention.

Several years prior to COVID-19, Sanford took steps to improve collections with a patient-focused, hybrid approach that combines employee incentives with segmentation strategies.
Leveraging Collections Optimization Manager and PatientDial from Experian Health, Sanford was able to quickly and easily streamline call center operations and increase collections in a myriad of ways – through new and updated patient addresses, patient-friendly billing statements, identifying new guarantors and more.

With the above items in place, Sanford was already well positioned to seamlessly manage normal business operations during a pandemic. The organization was able to quickly adapt, and then build on that momentum to better serve its patients and staff, while also driving results.
Since the start of COVID-19, Sanford has:
Increased employee satisfaction with remote capabilities
PatientDial allowed Sanford to seamlessly transition its call center team to work remote. Where about 30% of the workforce was remote prior to COVID-19, just shy of 99% of call center representatives are now remote. This has been a great source of employee satisfaction and safety and has aided in the system's ability to keep the collections momentum going.
Provided a more compassionate approach to collections
Recognizing that this is a sensitive time for many, Sanford ensured the proper mechanisms were in place to identify those who required additional help, offering the best methods for collection possible. Sanford has not only created a billing indicator for patients affected by COVID-19, but Experian Health has provided additional insight with a weekly file of patients who are identified as possibly financially stressed.
Improved collections during time of crisis
While collections decreased for the quarter, Sanford saw a record increase in collections for the month of March — $800K more than the system saw in March of 2019.
Learn more.