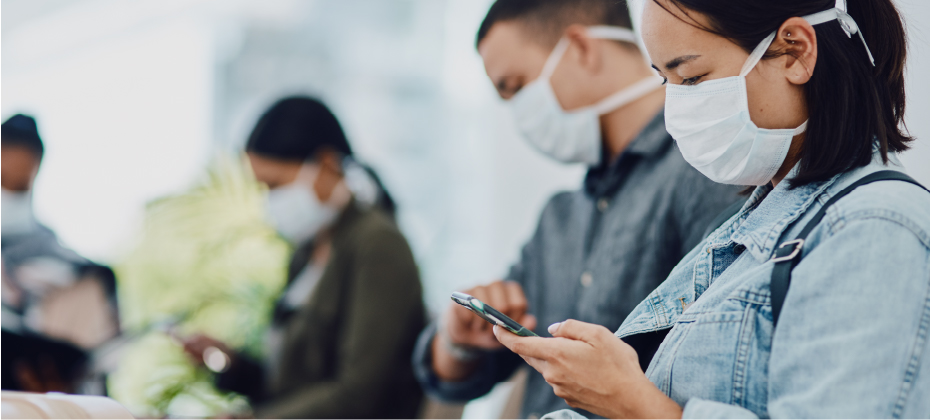 With so many complexities surrounding deductibles, premiums, copays and more, consumers sometimes struggle to understand the financial components of their health plans and are often unaware of the out of pocket for their healthcare needs.
Recognizing that confusion about healthcare costs can make it difficult for consumers to ask the right questions, define priorities and take a more active role in their healthcare, Silver Cross Hospital made a point to educate and provide its patient base with health care estimates prior to service being rendered.

With the Self-Service Patient Estimates tool from Experian Health, patients of Silver Cross Hospital now have a consumer-friendly, easy-to-use and accessible path to obtain out of pocket cost estimates. The Self-Service Patient Estimates tool works both with the hospital's electronic medical record (EMR) and as a standalone tool for the community to use when needed.
Integrating with Silver Cross Hospital's EMR, the solution calculates estimates based on the hospital's charge master pricing information and payer contracted rates and utilizes each patient's individual eligibility and benefits information to create specific out of pocket costs. The tool also allows for detailed and accurate estimate creation using historical claims data to determine the typical procedures and related charges to generate average out of pocket cost estimates by health plan.

Accessible via the hospital's website, the tool acts as a digital front door in the patient exploratory process. Patients can obtain an out-of-pocket estimate any time of day or night, and as part of the process are then connected to the next place of service, whether that be to schedule an appointment, ask additional questions or obtain more information.
Since implementing Patient Estimates, Silver Cross Hospital has:
Increased point of service (POS) collections by bringing more awareness and education of out of pocket costs to patients upfront
Reduced inbound calls and queries to the organization regarding cost estimates
Integrated the solution into scheduling and pre-registration workflows within the EMR
Reduced time spent training staff on other systems or workflows
Learn more about Patient Estimates and how we can help create accurate estimates of authorized services for patients before, or at the point-of-service.
"Patient Estimates acts a great digital front door for Silver Cross Hospital, facilitating that first step in the patient exploratory process."

– Miguel Vigo IV, Administrator Director Revenue Cycle, Silver Cross Hospital