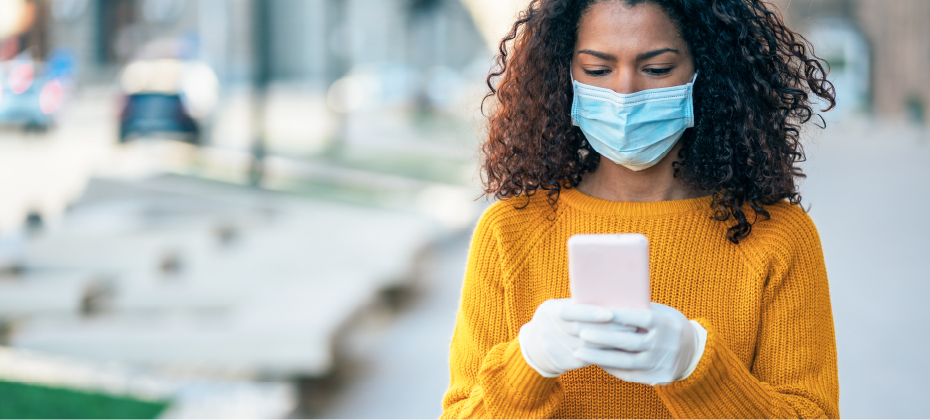 Many patients today are forced to call the doctor to schedule an appointment. These phone calls are often inconvenient: patients are required to call during a provider's business hours, a single call can sometimes take up to 20 minutes, or the patient may end up playing phone tag until an appointment is finally booked. The entire process bodes for a poor patient experience, but also hinders access to care as staff are only able to manage a number of phone calls per day.

Like many healthcare organizations today, The Iowa Clinic wanted to improve access to care for its patients, removing the many barriers that come with having to call to schedule an appointment. Requiring a solution that could both improve patient satisfaction and operational efficiencies, the clinic, which schedules more than 600,000 appointments per year across multiple specialties, turned to online self-scheduling.
With online self-scheduling, patients of The Iowa Clinic have the ability to self-schedule directly into provider's calendars in real time from a computer or mobile device. During the booking process, patients are asked a series of brief questions and their answers are used to guide them to the right provider and appointment based on their specific care need. Appointments can be booked any time of day or night.

Since implementing online self-scheduling, The Iowa Clinic has not only improved access for patients, but has enhanced operations throughout the call center, seen growth in patient acquisition and has achieved higher than average show rates. Results include:
At least 15% of all appointments booked came from online during the first eight months
The centralized call center has seen a 30% reduction in the number of scheduling calls
At least 8 new patient appointments are booked online per provider per month
Patient show rates are at 97% for appointments scheduled online
Learn more about online self-scheduling and how it can help to improve patient access for your organization.
"Patient Schedule allows us to improve the experience by offering a simple, convenient way to schedule an appointment online."

– C. Edward Brown, CEO, The Iowa Clinic