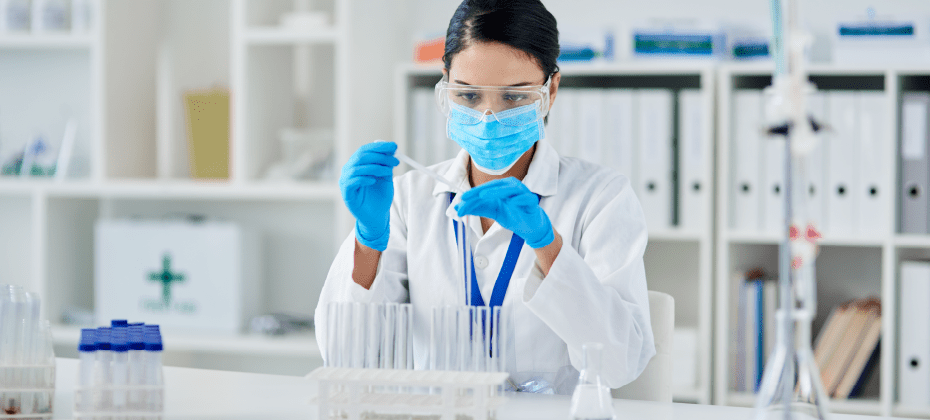 COVID-19 is beginning to stress the healthcare system, and typical protocols are being upended. But health systems and medical groups are already rising to the challenge of getting patients tested while, at the same time, prioritizing the protection of their communities and staffs. Below are some solutions being implemented:
Online screening
Many providers are tapping into online scheduling solutions, responding to the COVID-19 crisis with simple splash pages. Posting questions that screen for symptoms can channel patients seeking testing/treatment for COVID-19 down a specific pathway to get the care they need. Those who need other types of care can still book through the solution, directing them to the right provider and appointment. Screening paths allow access to be prioritized and managed accordingly.
Mobile testing
Providers are also using mobile test units. These enable providers to administer more tests in a geographically diverse manner, without having to expose their internal clinic and hospital environments to contagion. Patients can simply drive through and receive a test while remaining in their car. Some health systems are combining this with online scheduling, allowing patients to schedule appointment slots for testing. This helps manage the flow of patients, reducing call center volume.
Health plans are also modifying
Some health plans are taking a similar approach, using mobile testing units and a call center scheduling platform to book testing appointment slots for members. Likewise, they can send a link enabling members to self-schedule for a testing slot via text message or email. This type of proactive member engagement to vulnerable populations is key to reducing the impact on Emergency Departments, while helping diagnose individuals so they can get the care they need.
Call center operations
Call centers are being overwhelmed with volume – and there is more to come. New methodologies to handle the response are complementing normal operations. Some providers have started to publish a dedicated line for COVID-19 calls that connects to a separate call center pod. Others have quickly added scheduling protocols in the scheduling system to route patients to the right care, or mobile-testing unit, based on responses to the questions agents ask. By automating the Q&A in the platform, patients are guided to the right care, and agents need minimal training to assure accuracy.
As the number of COVID-19 cases continues to grow in the U.S., more tactics will be introduced to streamline scheduling, testing and care. Technology will certainly be one key lever for healthcare providers to better serve their communities and keep patients and staff safe.