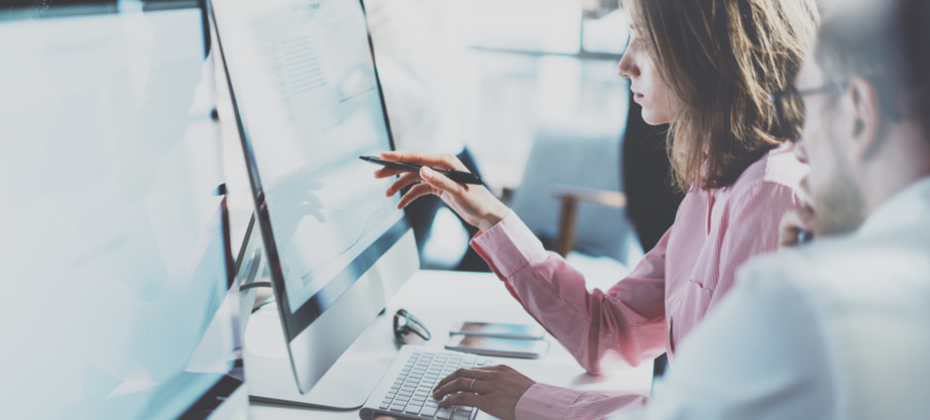 Healthcare organizations have been forced to deal with billing challenges for so long that many might consider the struggle to simply be the price of doing business. Denied claims and contractual underpayments are regular occurrences in the payment cycle. And these issues can cause problems in the rest of the healthcare ecosystem when left unchecked. Fortunately, a robust claim scrubbing solution can reduce costs and speed up reimbursement.
Healthcare billing costs can add up quickly. The estimated cost of billing- and insurance-related jobs at one large academic healthcare center ranged from $20 to $215 per patient visit, according to a study published in 2018. For years, the State of Franklin Healthcare Associates (SoFHA) was all too familiar with the challenges of the claims process. In 2010, the organization had to keep 12 full-time employees on its payroll devoted to the correction and resubmission of denied claims.
When claims are denied, Crowe reports that it takes an average of 16.4 additional days for a hospital to receive payment. And those delayed payments are costly to healthcare organizations.
Without the tools that enable a proactive approach, healthcare organizations' only option is to submit claims and then wait to correct the ones that are denied. SoFHA's large network of 109 providers included a wide variety of specialties and services, from diagnostic imaging and internal medicine to OB/GYN and family practice. SoFHA needed a flexible presubmission claim scrubbing technology that would identify and correct errors before claims could be submitted.
To overcome the obstacles in the claim submission process, SoFHA turned to Experian Health's Claim Scrubber. Claim Scrubber stood out to the group in two ways. The first was the price, as users pay a fixed monthly rate rather than pay for each transaction. The other highlight was the ability to build customized claim edits, which are available to all clients immediately when the tool is deployed. For Amanda Clear, SoFHA's director of business services, that capability made all the difference.
"With Claim Scrubber, I have the ability to go into the system and create my own edits," Clear said. "Other systems either didn't accommodate customized edits or required you to call, perhaps pay a fee, and go through a long process."
Plus, Claim Scrubber reduces demands on healthcare provider personnel because the tool comes with around 350 edits maintained by a dedicated content team. Payer-specific edits replace between 60 and 75 percent of an organization's custom edits right away.
Claim Scrubber ensures claims are correct and complete the first time they're submitted. Experian Health regularly updates its system with coding and payer changes. The tool adjusts for coding variances on claims submitted to Medicare, Medicaid, and private insurance companies. It reduces denials and drives down rebilling costs for healthcare organizations.
With Claim Scrubber, SoFHA generated a clear return on investment, and the group was able to expedite accounts receivable by 13 percent. Perhaps even more telling was the reduction in full-time claim correction employees that accompanied the adoption of Claim Scrubber — a change that occurred in spite of a growing volume of claims.
By auditing claims and spotting errors before submission, Claim Scrubber can ease the burden of claims denials and allow healthcare providers to instead focus on their job of providing the highest-quality patient care.
—
Learn more about how we can help you ensure all claims are complete and accurate before submission to the appropriate payer or clearinghouse.