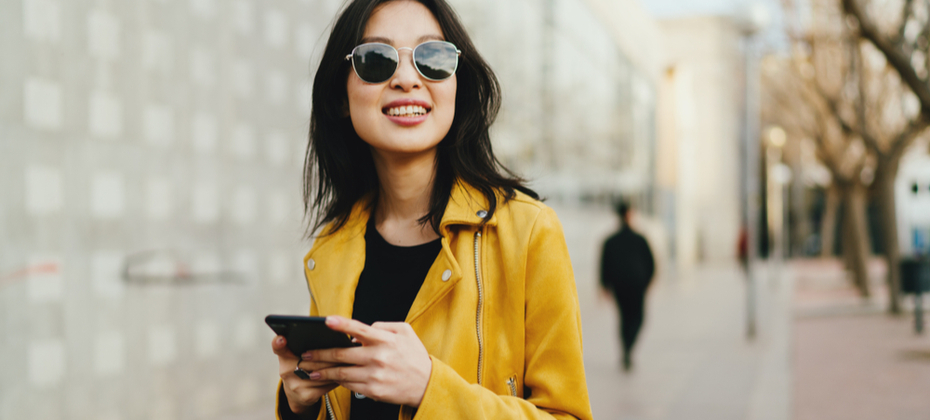 As they do with everything else they purchase, consumers demand more personalized experiences with their healthcare providers. To meet that demand, healthcare organizations have shifted how they think about customer engagement. It's no longer enough to bring patients in, take them through a treatment plan, and send them on their way; providers are now focused on empowering patients, treating them like customers, and using data to improve outcomes and quality of care.
This shift is partly due to the fact that rising medical costs have forced health consumers to be choosier about their providers, which means those providers have to be more competitive. While this shift is relatively recent in healthcare, consumers are used to comparing companies and products before making a purchase.
With that in mind, healthcare providers should take a cue from the successful marketing techniques used in other competitive industries: collecting data, using that data, and connecting with consumers to get more data. With marketing solutions from Experian Health, healthcare organizations have an easy way to leverage data and more effectively reach their current and future customers.
Finding your audience
The people you want to market to aren't just patients; they're consumers — and hopefully future customers. And these consumers have specific lifestyles and habits. The best way to learn about those habits is through a comprehensive database of consumer information. Experian Health's ConsumerViewSM lets you tap into more than 30 years of historical data on more than 300 million consumers.
Learn exactly who your audience is by pooling data points on core demographics including age, gender, marital and parental status, and more. ConsumerView pulls from a variety of sources and is constantly being updated, which means marketers can trust that they're getting accurate, actionable information. After you identify your target market, you can combine the data from ConsumerView with Mosaic® USA and TrueTouchSM to segment, identify, and successfully reach your target audience with the most appropriate message.
Consumer segmenting made easy
While ConsumerView is the source for your audience's data, Mosaic USA is how you make sense of it all. Think of it like an automatic filing cabinet, sorting your data into relevant groups and presenting it to you for easy accessibility. The segmentation system separates consumer audiences into 71 unique types within 19 overarching groups; more than 300 ConsumerView data points detail consumers' preferences, choices, and habits. This segmentation helps you zero in on your audience and tailor your messages to each group you're targeting.
Using Mosaic USA, you could identify which segments of your audience would benefit from preventative medicine or which ones are currently living with certain health conditions. Then, you could send those audience segments messages and materials about your relevant services. With the TrueTouch platform, you can ensure each message is also delivered to your audience through the channels they prefer for optimal engagement.
Getting on their level
Knowing who your audience members are and what they value most is an important marketing step, but you still have to deliver your message in a way that resonates with them. That might be through personalized emails, ads on their favorite social media channels, or even direct mail advertisements. TrueTouch gives you the power to personalize your marketing campaign for each unique segment of your audience according to their preferred methods of engagement. Reaching out to customers before they need to come in for a visit will make that visit more personal and productive.
Your personalized marketing campaign can leverage emails, social media interaction, website retargeting, and more, depending on what's most effective. As your marketing campaign draws in more customers, you can continually improve your TrueTouch usage by capturing data on which channels were most effective for which customer segments.
Ultimately, healthcare providers should be the most focused on providing excellent care and making customers healthy. That's why Experian Health's marketing tools are designed to make healthcare marketing as easy and as effective as possible. Today's consumers are savvy and choose their care providers carefully, but gaining valuable insights into their behavior is simpler than you might think.