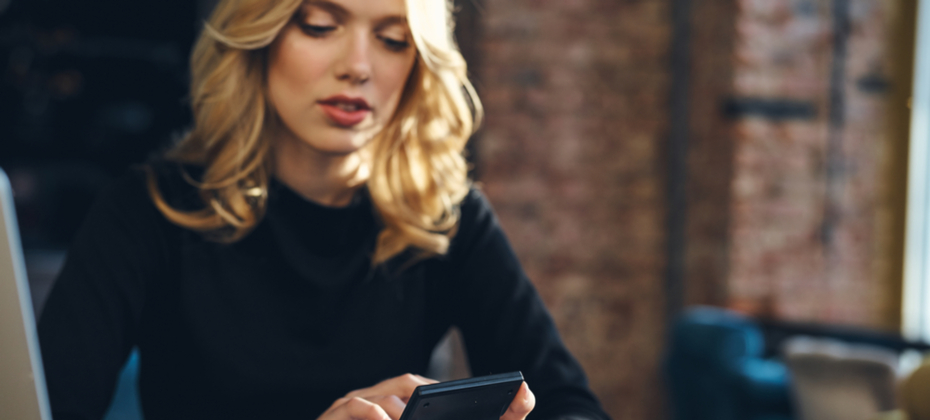 Manually cold-calling patients to remind them of upcoming appointments or of bills nearing a due date has never been an effective engagement strategy. On the contrary, such reactive tactics reduce engagement quality and can harm revenue cycles. It's important to remember that real connection empowers patients to be proactive in their care and improve their own outcomes, which encourages them to keep up with future appointments and medical payments.
For modern healthcare organizations, maintaining this level of high engagement requires more than the automatic actions they've grown used to. Instead, the overall healthcare world needs more robust patient engagement to push forward and stay relevant with patients. Without this change, organizations are more likely to encounter skipped appointments, preventable readmissions, missed payments, revenue loss on several fronts, and poor patient outcomes.
Fortunately, Experian Health offers a range of solutions that make it easy to engage patients in their care, improve patient outcomes, and create more profitable revenue cycle management (RCM) throughout an entire organization.
Using patient engagement technology to improve care
As previously mentioned in an Experian Health blog, patient portal technology — among others — is rewiring the technological landscape and capabilities in the physician and patient relationship. Portals are used for secure messaging by 41 percent of family practice physicians, and 35 percent of physicians also use them for patient education.
This type of patient engagement technology culminates in our Patient Self-Service portal, which pools together data from our Patient Estimates, Patient Statements, and Coverage Discovery tools. The portal gives patients a single point of access to request estimates, pay bills, check financial assistance eligibility, and receive advice from doctors, nurses, and specialists.
The above are just a few results from elevated, proactive patient engagement. Another perk is the portal's unique ability to automatically populate patient-specific and payer-specific information into each estimate for optimal accuracy.
This feature gives patients peace of mind by knowing what their exact out-of-pocket expenses amount to. When they receive a bill that matches the estimates they've been budgeting for, patients are more likely to adhere to payment obligations and return to a healthcare organization for future medical needs. This also makes it easier for an organization to collect payment at point of service and throughout the rest of the patient's care continuum.
Risk stratification for more successful revenue recovery
For the first time in history, there is a growing convergence of powerful, internet-connected personal devices and massive amounts of analytical, social, financial, and behavioral data tied to individual patients. Experian Health's timely patient engagement tools allow providers to tap into this convergence to revolutionize how they engage with patients at all points throughout their care.
For example, by analyzing patient-specific financial information, this engagement technology can help providers identify when patients may benefit from financial assistance, especially for upcoming treatments. In turn, the provider can send the patient information about how to request for this type of assistance through an interactive portal with accurate estimates.
To help reduce readmission rates for non-critical concerns, Experian Health's tools can also help identify when patients may need unique, targeted engagement. For instance, patients with heart conditions can benefit from information regarding diet and lifestyle changes that improve cardiovascular health. These tools help providers determine the best type of content to send and the appropriate medium to send it through, such as email, text, or app notifications, according to the patient's specific preferences.
By working together with healthcare providers, Experian Health's solutions combine highly personalized self-service with accurate price transparency and patient-risk stratification to proactively engage with patients. You, too, can be at the forefront of improving patient outcomes and RCM strategy effectiveness by understanding the changing healthcare environment. Utilizing tools, such as a patient portal and others, can position your organization to increase patient engagement and benefit from being a forward-facing healthcare provider.