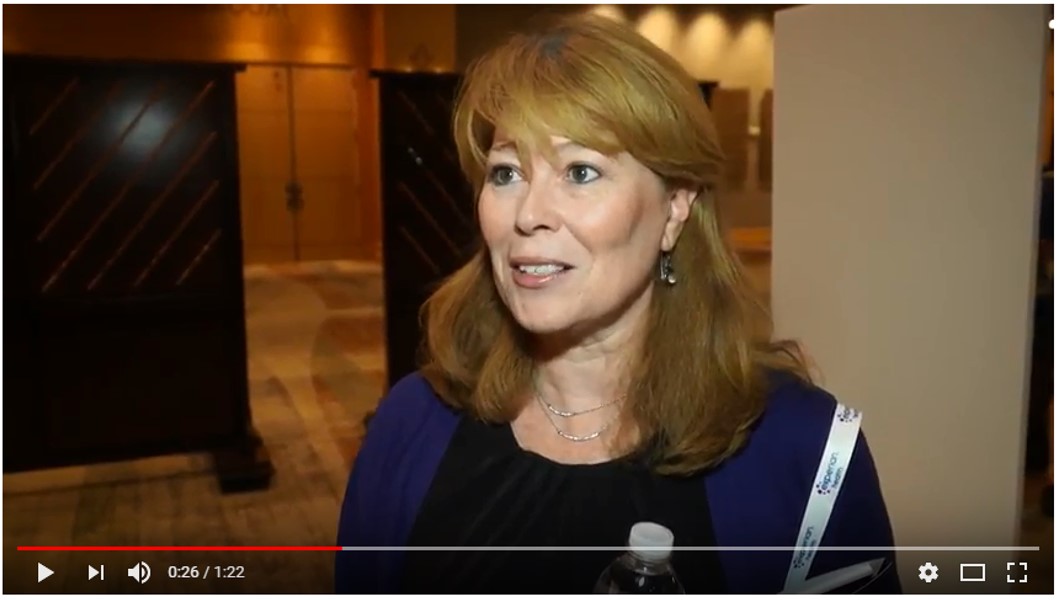 This is an exciting time for our industry, and agility and knowledge are critical for your organization to Lead the Way by meeting the growing expectations of patients and keeping pace with the ever-changing healthcare landscape.
Since 2004, the Experian Health 2017 Financial Performance Summit has connected business leaders to discuss innovative ideas and solutions, allowing organizations to improve their overall financial performance and increase profits.
Summit 2017 focused on collaboration, idea sharing and networking, with numerous sessions on how you can take control of your organization's road map for growth and operational efficiency. The intimate setting of Summit 2017 allowed for unique networking opportunities, one-on-one conversations with subject matter experts and numerous breakout sessions that will provide valuable insights from industry thought leaders.
The three-day Summit provided hands-on learning opportunities with product experts and the exchange of knowledge with peers in an engaging environment. The agenda featured industry-leading speakers, provider- and Experian Health-led educational sessions, a dedicated leadership track, one-on-one training, networking lunches and receptions, and evening events featuring live entertainment.
Break-out sessions at the Summit covered:
Claims
Collections
Contract Manager
Patient Access
Patient Engagement
Price Transparency
Thought Leadership
If you attended the Financial Performance Summit about would like to download any of the presentations, they are available here. If you would like to attend one of our future events, please contact us.