Insights from Harry Singh, SVP, Global Decisioning, and Hristo Zahariev, Global Product Manager.
Due to the global pandemic, one of the key challenges facing many consumers today is the ability to obtain support either from their credit provider or from government. This is manifesting itself in two ways – consumers facing very short-term financial difficulty, which might mean a payment holiday for a few months, or longer-term structural issues such as unemployment, which requires a very different set of treatments and outcomes.
But what can businesses do to ensure consumer demand is met while taking care of customer experience? We look at the importance of digital channels within the decisioning environment, and how investment using AI can not only lead to consumer satisfaction now but also a sound business strategy for the future, regardless of how unpredictable that future may be.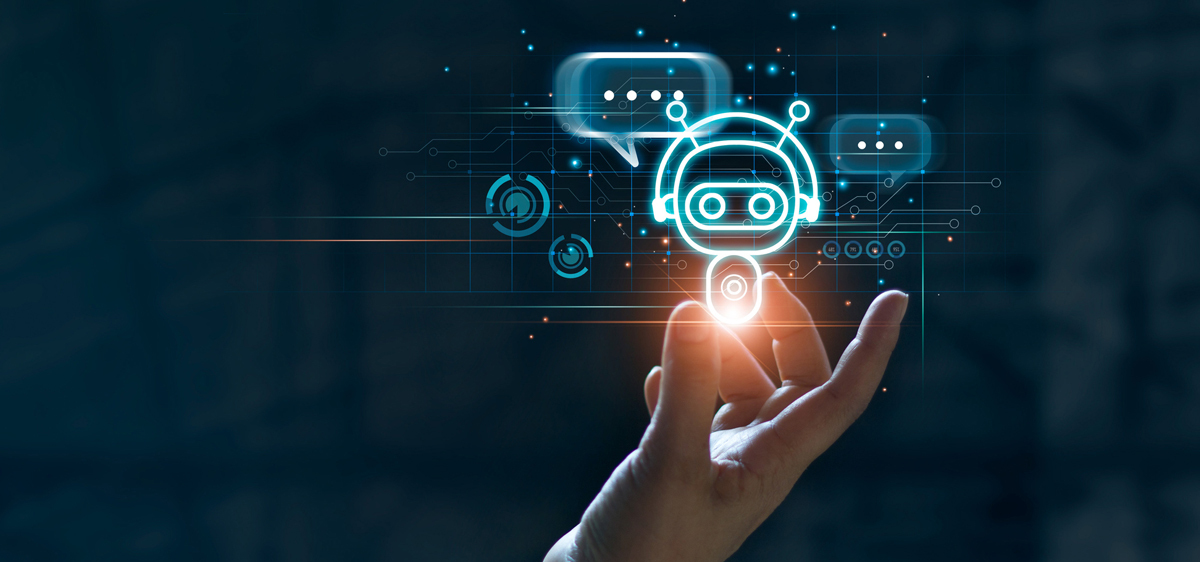 How the industry can respond to consumers during this time of need
A recent study from March this year looked at businesses that are not yet fully digital in terms of how they handle their consumer interactions, and how they can reach out to consumers to help them during the Covid-19 crisis.
With call centers and operational centers closed, and anything between five and 50,000 applications a week coming into banks across the world since the pandemic began, businesses have inevitably been struggling with demand. Based on existing operational models examined within the study, if businesses were to manually manage these applications, they would need to double in size in terms of full-time employees, and follow-up interactions post approval may still not be met.
Managing demand and staying compliant, while enabling consumers to successfully interreact without waiting hours to get through is the challenge faced by many businesses. It's a balancing act that is both an opportunity and a risk and should be treated as such.
Helping consumers in a way that is digital, while allowing for self-serve, is fundamental in meeting these new levels of demand – and doing so in a way that doesn't feel demeaning to the consumer is where true differentiation begins. During a stressful time for consumers, it's important that businesses step up to the challenge of demystifying their interactions, removing embarrassment around finances while also retaining an element of human engagement.
Thanks to AI and a layered, cloud-first approach to decisioning, contacting pre-qualified consumers for both forbearance and hardship can now be done through a business's banking application or their website, using artificially intelligent virtual assistants that can be deployed in a multitude of different digital channels.
The consumer perspective: we need more than a chatbot
Chatbots are very effective and useful in many ways, but when an interaction gets complex or there's something of a regulated or more subjective nature, it becomes difficult for that chatbot to provide the kind of service consumers are looking for.
The answer lies in continuous learning, which moves away from the decision tree structure of a traditional chatbot and into the realms of natural language processing. The new age of virtual assistant remembers interactions and then learns from them, has short-term and long-term conversation goals, and recognizes small talk. The result feels a lot more empathetic and allows for always-on and real-time consumer interaction.
How businesses can develop their strategies not only for today, but going forward
Bringing together digital capabilities, analytical insights, and data to understand the affordability of a consumer is critical. Using demographic and geographic data, businesses need those insights, regardless of whether we are in a growth environment, a benign environment, or as we're seeing right now, a recession of macro-economic downturn.
Businesses choosing to invest now to address their operational and strategic challenges are not just responding to Covid-19, they are looking beyond and into strategic requirements of the future. Financial difficulty may be more acute right now, but it has always existed and always will, for various reasons.