In the second part of the Juniper Research and Experian podcast series on online payment fraud, we talk to Nick Maynard from Juniper Research, and David Britton, Vice President of Industry Solutions at Experian, about maturity in artificial intelligence and virtual assistants, and their current ability to respond to current business challenges.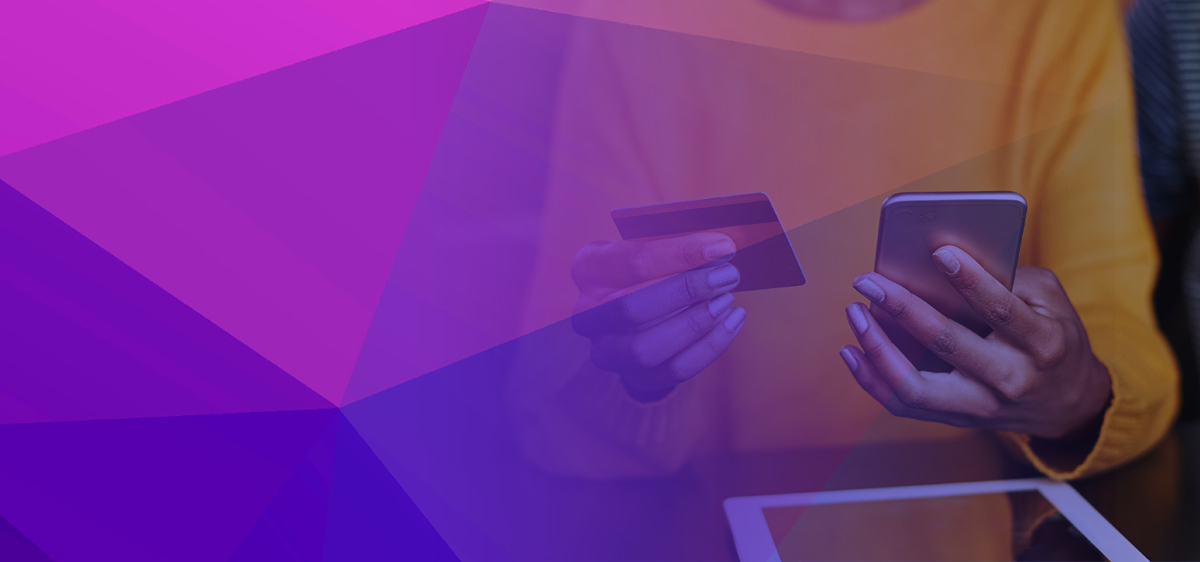 "What we're seeing in the consumer space is that AI is powering these virtual assistants and typically Alexa, Siri, Google, are the three big examples. What that's doing is creating an additional channel, it's a new way for users to interact… it mirrors the digital transition and the mobile transition over a number of years."

Nick Maynard, Juniper Research
"If you consider where artificial intelligence and machine learning are coming together, this is not going to be a big bang launch into market. We're seeing a slow, incremental roll-out."

"In the physical world, when we talk about risk and recognition of a consumer, the human to human interaction takes in a tremendous number of variables to ensure that the person you're engaging with is who they claim to be…. in the digital space, that was eliminated overnight, and cosnumers were using a device as a proxy to represent them to another system or set of devices, like bank servers and eCommerce web servers."

David Britton, VP of Industry Solutions
We also discuss key points around evolving regulatory frameworks, and how they are driving change in identity-based solutions.
Listen to the full podcast episode here, and don't forget to listen to What's new in online payment fraud Part 1: Implications for consumers and businesses if you haven't already.