In this episode of the Insights in Action podcast we talk to Neil Stephenson, Vice President of Strategic Client Development, about how businesses can address a lack of data. Following an earlier episode tackling business data challenges, we discuss getting value from the data your organization already has access to, tackling legacy software issues, the accelerated shift to customer-centric technology stacks, and an increase in industry partnerships to solve common challenges.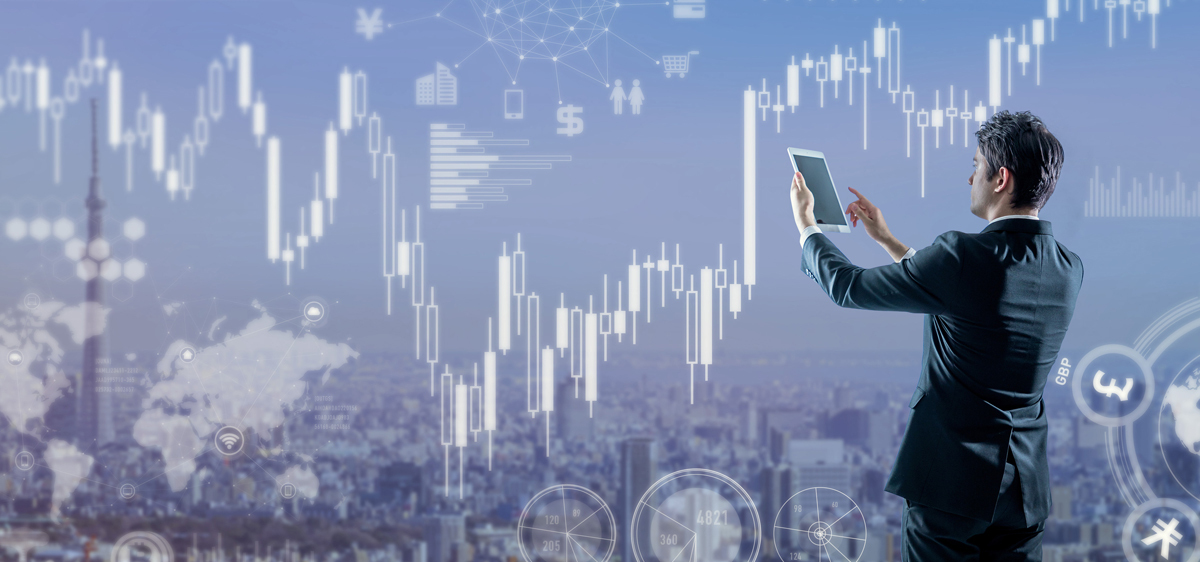 Nearly a third of senior business leaders say they don't have enough data to get insights they need, or that the quality of the data they have access to is poor.
We take a look at the three steps businesses need to take to address this challenge, starting with the quality of data already in the business.
"We see a number of organizations that have pretty powerful data within their own business but don't leverage it as well as they could, so matching data together and making sure they've got a really strong view of their customer across all of their systems is really essential, and then having processes ongoing to make sure that they maintain that view whenever they touch the customer, whether that be through an online channel or face to face."

Neil Stephenson, VP, Strategic Client Development
Listen to the full episode here, and look back at the previous in the series, Solving key business data challenges – with Bill O'Connell, Experian Global Decision Analytics