The first of a two-part series on our Insights in Action podcast, Nick Maynard, Juniper Research, and David Britton, our VP of Industry Solutions for Global Decision Analytics, discuss the latest developments around online payment fraud, and what the implications look like for consumers and businesses.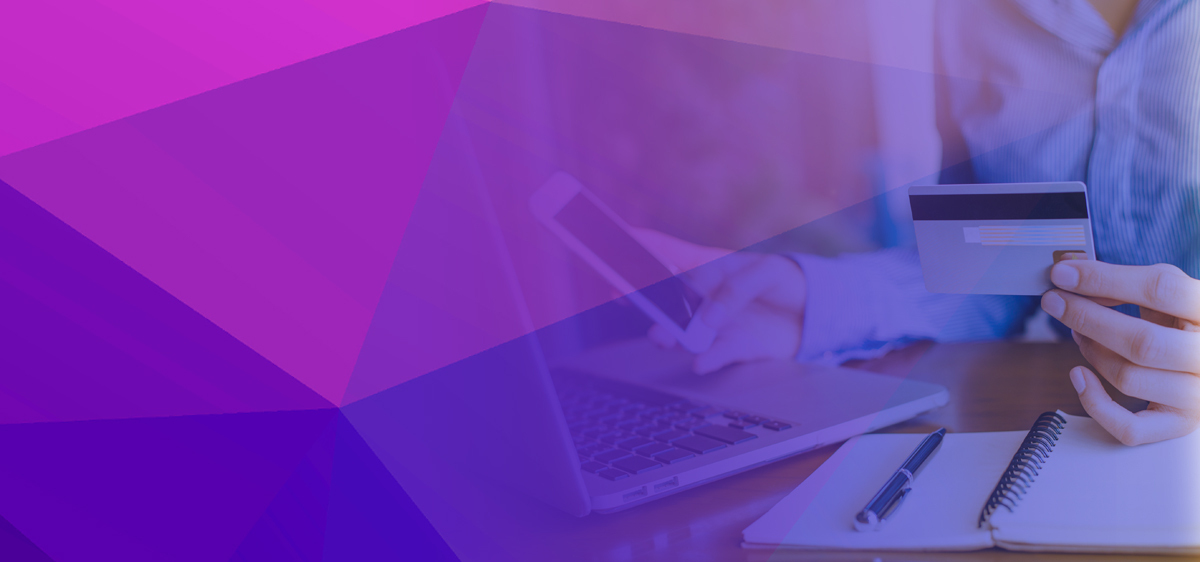 Following the publication of the latest report on online payment fraud from Juniper Research, this episode takes a closer look at how the mobile revolution has created both opportunities and risks when it comes to online payment.
"We're seeing a massive digitalization of existing payment methods and retail, which is being driven for a number of reasons. Convenience is a massive driver, and mobile wallets in particular offer a very convenient solution for payments, and they're being used very widely around the world. Other drivers include the ongoing Coronavirus pandemic, which is having a role in driving the increased usage of the online channel."

Nick Maynard, Juniper Research
Topics covered in part 1 include:
The online payment revolution has been led by mobile, with half of the world's population estimated to use mobile wallets in the next four years. How this transformation is shaping the new online payment experience. ​
Covid-19 has pushed organizations to prioritize their digital transformation. We look at what the implications will be as a result of the rush to digital.
With higher convenience, normally comes a higher risk of fraud – what we can expect to see as a part of this shift to mobile. ​
What businesses can do in the short term to mitigate those rising types of fraud, and what their key operational and strategic considerations should be for the future. ​
Listen to the full podcast here, and look out for what's new in online payment fraud Part 2: How AI and evolving regulation are driving change