Recently we commissioned Forrester Research to look into senior executives' perceptions on key business data challenges and the importance of achieving a holistic view of their customers. This research uncovered that nearly a third of business leaders worldwide say they don't have enough data to get the insights they need or that the quality of the data they have access to is poor.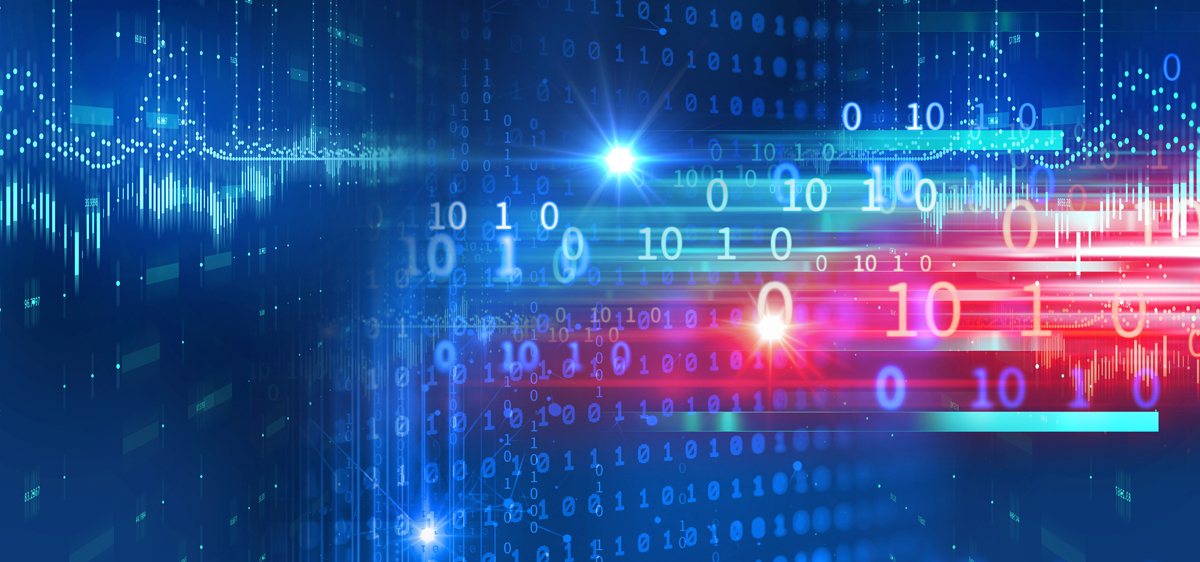 While getting the type, quality, and amount of data right is paramount to success in your endeavors to create actionable insights that take your business to the next level, data alone is not enough. To get value from data, there's a whole ecosystem that needs to be in place that enables the business to create, manage and maintain a holistic view of the customer, create analytically driven insights into those customers, and deploy them into production environments that drive optimal customer actions and journeys. Organizations also have the opportunity to explore new data assets from traditional sources or those dynamically created in a myriad of places across mobile devices and the Internet of Things.
There must be systems and procedures in place to continuously improve and assess these new data sources, by bringing them into analytical processes where insights are derived and predictive models generated. The critical task is then to seamlessly ingest and embed the data and models into production environments in a robust and compliant way. And that's got to be a continuous process. Otherwise, businesses will stagnate, and they will lose out to those competitors who are actively doing this.
Addressing the lack of data your business needs to get actionable insights: Three practical steps
Prior to even considering external or additional data sources, you need to get a solid understanding of the data you currently have access to within your organization, what value those data sets bring in and what are the gaps to be filled. You should also review your internal processes and technology stack to understand if further IT investment is required to create a more effective ecosystem.
With the right tools and processes, you must be able to easily assess the uplift of new data sources in your analytics environment, as well as ingest those new data sources into production environments, to drive new models, run segmentation rules, and execute customer-centric actions.
What are the three steps you need to take to get enough data to gain business insight you can take action on?
Look at the quality of your internal data. We see a number of organizations that have powerful data in their own business but don't leverage it as well as they could. So matching data together, making sure that they've got a really, really strong view of that customer across all of their systems is really essential. And then having processes ongoing to make sure that they maintain that view whenever they touch the customer, whether it's through an online channel or face-to-face, so that they always know who that customer is, and they can match them to their existing relationship profile. Getting your internal data process correct is a foundational element to this whole piece.
Understanding the value and role of new data. In terms of new data, it's about understanding if that new data can actually add value to the business rather than plugging it into core systems straight away. You need to work with the vendor or the source of that data to get hold of a dataset, match it to your customers, and run analytical processes to identify whether the data adds value. If it does, consider what models or segmentations could you create from that data that'll actually drive value in the business.
Identify the software and architectures you have in place that allow you to connect to data and drive that data into a tool that can dynamically apply models and rules in a heavily regulated environment. With the right toolset forming the bridge between your off-line analytics environment and your on-line production environment, you can leverage predictive data to continuously improve your customer-centric decisoning across the lifecycle for all of your portfolios.